What to Wear under your Bandage Dress
Every girl needs a House of Troy Bandage Dress. With over 100 styles on our website we have a design to suit every body shape. Every one of our bandage dress designs is unique and every design requires different lingerie to suit. So if you want to stand out and make heads turn, then choose the right lingerie to enhance your beautiful body.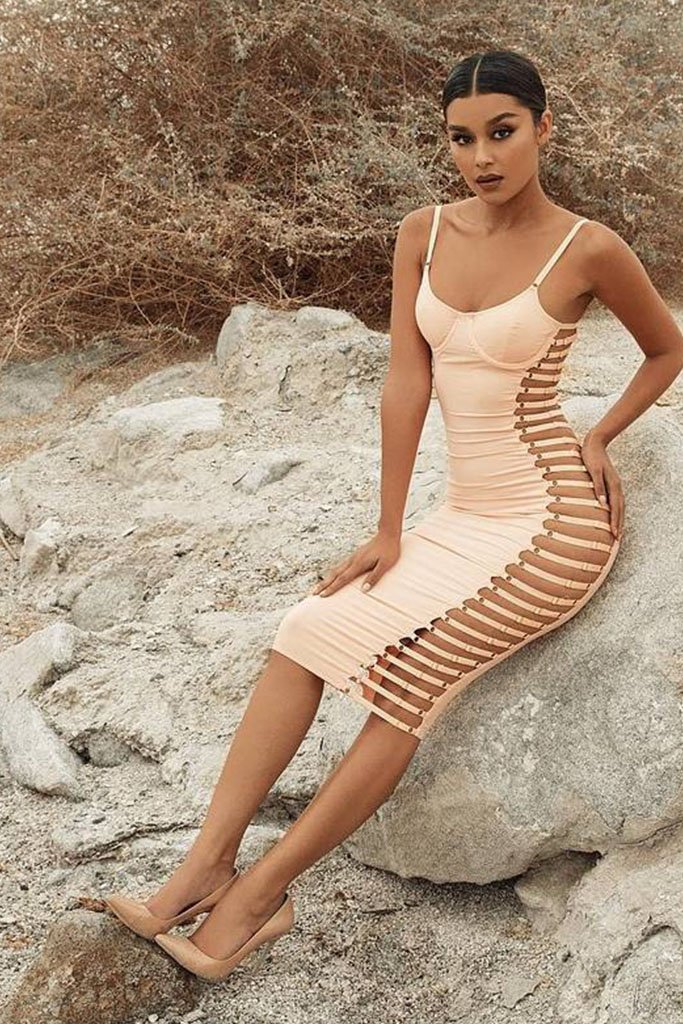 Bras
Bras come in all different shapes and styles depending on your outfit. There's strapless, crisscross, adhesives, push-up and many more. So if you have a strapless bandage dress, wear a strapless bra. If you have a backless bandage dress then wear an adhesive bra. If your bandage dress has a plunging neckline then wear a push-up bra, and if you have a bandage dress with a racer back wear a crisscross bra.
Panties
Bandage dresses are tight, super tight in fact. This means that you need underwear that is not going to crease your butt and cause a line to show. There are many different types of panties but the best option is a seamless G-string that is both comfortable and will not crease your dress.
Shapewear
Shapewear is super popular these dress because it sucks you in and creates curves. So if you are not happy with your hips or your legs then use a pair of spandex shapewear to shape your curves in all the right places. There are many choices including a corset, tummy and tight or full leg.
Enhancers
If you want a little something more without the surgery then choose a body enhancer. This includes butt pads, extra push-up bras and waist cinchers. At House of Troy we also stock many different waist cinches and core trainers.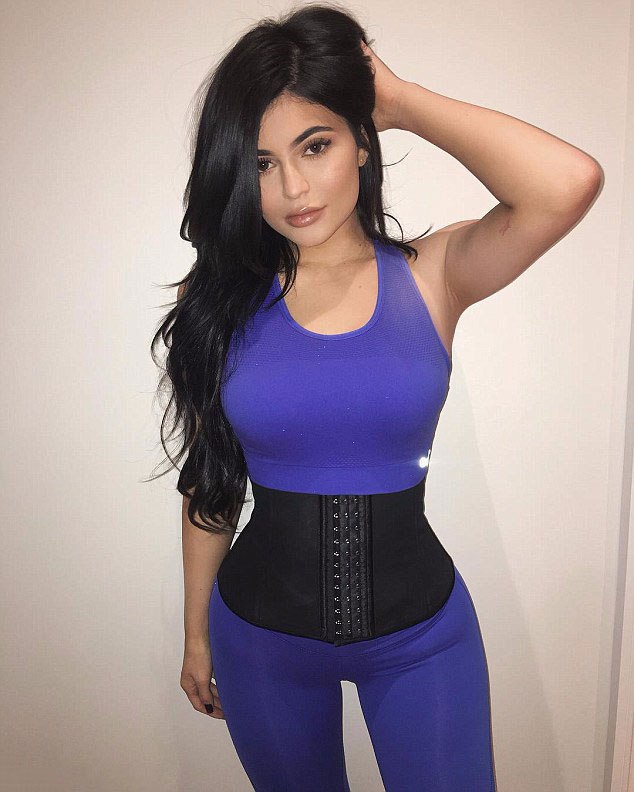 Nothing
The fabric of a bandage dress is thick and tight so that is removes creases and keeps your body looking slim. So to be honest, you don't really need to wear anything underneath.
The choice is yours! Whatever you choose we know you are going to look great in one of our House of Troy Bandage Dresses.