HOW TO CHOOSE A BLACK BANDAGE DRESS
The little black dress; a classic closet staple as famous as Audrey Hepburn herself, who created the trend and helped women everywhere get in touch with their inner sophistication.
If you're looking for a bandage dress in this chic colour, House of Troy has you covered! Check out these five LBD's which will bring out your most confident self (but you've been warned, you might want them all).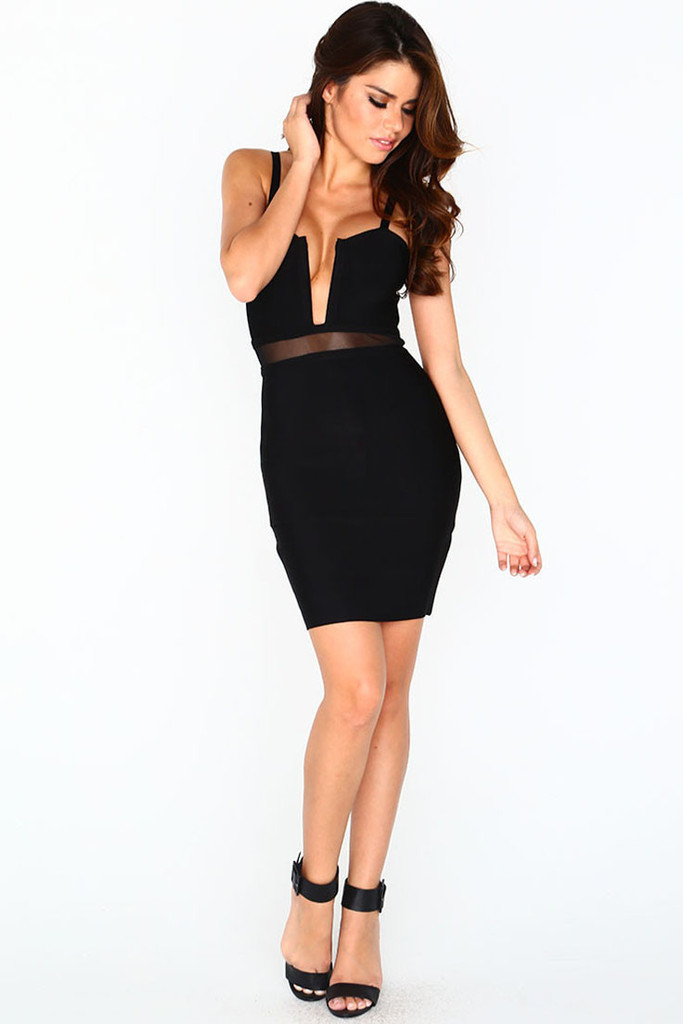 OBSESSION BANDAGE DRESS
House of Troy, Australia's largest bandage dress store has created this seductive dress to bring out your inner vixen.
With a plunging neckline, and see-through detail around the waist, your assets will be defined and on display without looking overly risqué in our Obsession Bandage Dress.
Wear your hair down in soft waves to add a bit of romance to a date night, or straighten hair and add black liquid liner to your eyes for a sultry feel on a night out.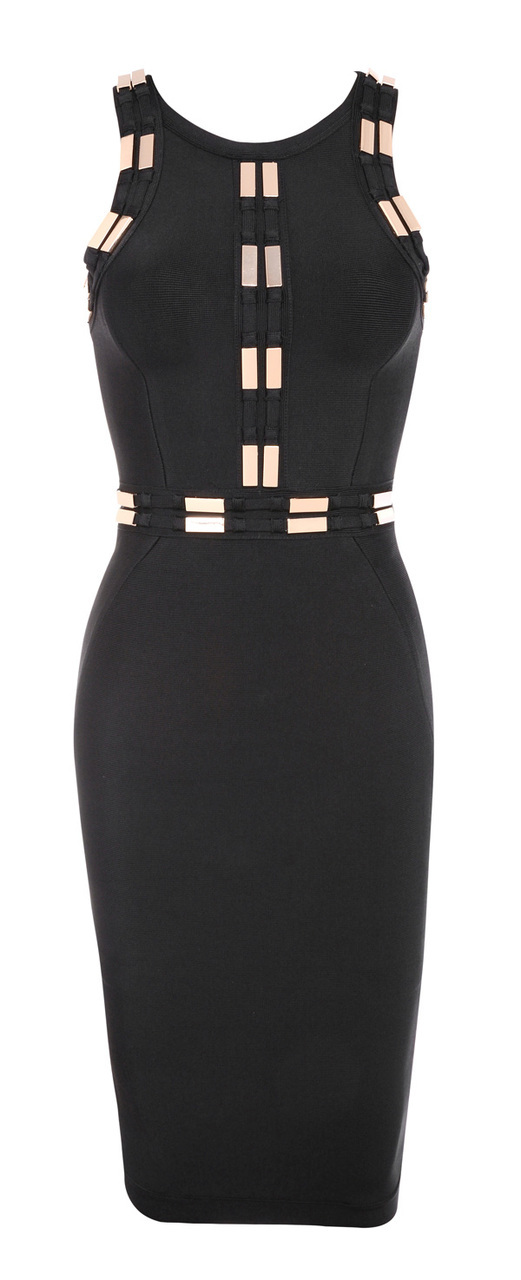 SEDUCTION BANDAGE DRESS
Sometimes you need to add a little gold to glam up a little black dress, and the Seduction Bandage Dress has got you covered.
This dress features gold embellishments across the front of the dress to accentuate your curves and slim down your waist. The knee length hemline also means you can wear this dress during the day with nude flats, or in the evening with a gold statement clutch and black pumps.

SIREN BANDAGE DRESS
Set the place on fire in this striking outfit!
A bandage dress is perfect for a night out on the town, and the Siren Bandage Dress does not disappoint.
With a mesh fabric along the neck and waistline, this dress shows off your hourglass silhouette in the most flattering way possible. It has the look of a two-piece set, and the mesh fabric adds a seductive air of mystery.
To spice this look up, add on some red lipstick and stiletto heels.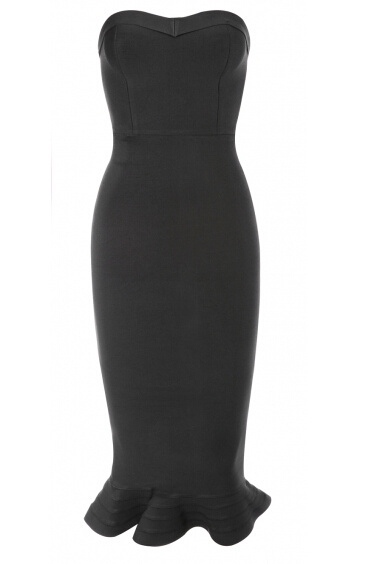 VENICE BANDAGE DRESS
If you're looking to add some elegance to your evening, the Venice Bandage Dress is your go to outfit.
This dress perfectly accentuates your curves with a pulled in waist, and strapless cut, while the fluted hemline adds glamour and sophistication.
Perfect this look with your hair up in a sleek ponytail, or add a pearl necklace for an old Hollywood look.
Wear a pair of embellished strappy stilettos and a gold clutch for a statement look.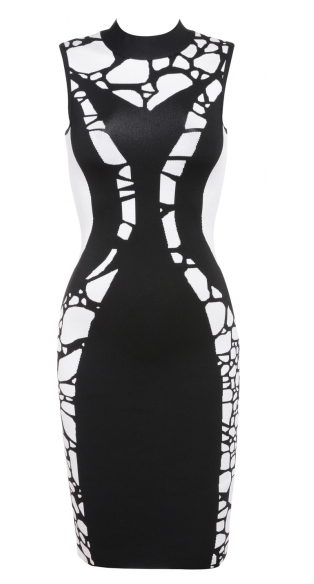 KENYA BANDAGE DRESS
If you're looking for the ultimate figure flattering dress, then the Kenya Bandage Dress is on point. It features a black monochrome print, with white hues along the sides to give the illusion of a slimmer waist.
For a daytime look add a fitted blazer and white strappy heels. For an evening look add some gold cuffs, a black clutch and super high stilettos for the perfect ladies night out.
So go ahead and channel your inner movie star with one of our perfect LBD's.
XOX