HOW TO CHOOSE THE RIGHT DRESS FOR YOUR FIGURE
The perfect bandage dress can create a striking silhouette and highlight the features of the woman wearing it. This article sets out to help women of all shapes and sizes pick their perfectly suited bandage dress.
The key to finding that perfect bandage dress is to know your body type as the ideal bandage dress will balance out your proportions and help you to hide away those less flattering features.
If you are pear shaped/hourglass such as Kim Kardashian or Sofia Vergara then low cut bandage dresses with eye catching embellishments will help attract the attention away from your hips and more towards your upper body. Halter neck and strapless styles are the best types for you.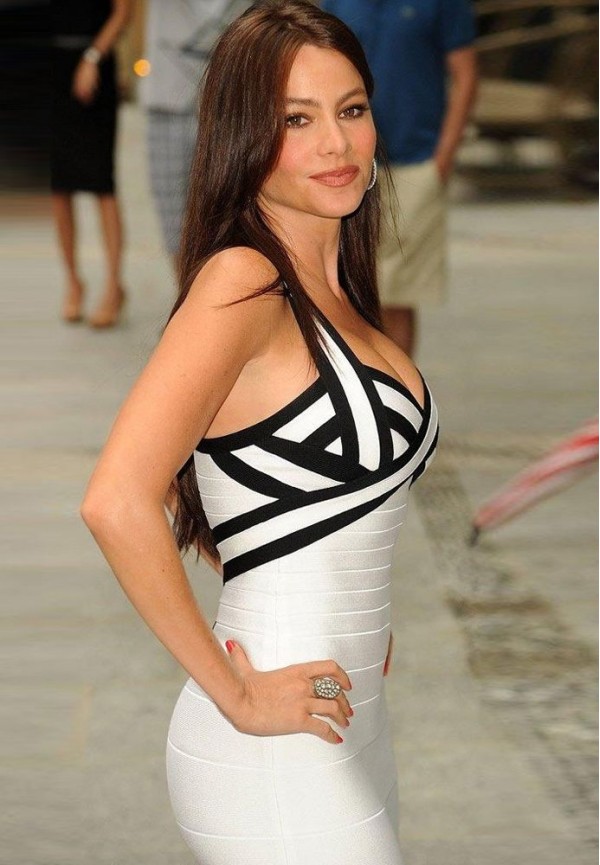 If you have more of a straight up and down, athletic figure such as Keira Knightley or Nicole Ritchie then it is important to create the illusion of curves. Choose a bandage dress with a scooped or sweetheart neckline that adds volume to your chest and any dress with detailing on the mid-section can add beautiful definition to the waist.
If you have a fuller figure such as Adele or Jessica Simpson then dresses that accentuate your bust area are important. Go for a bandage dress with a V-neck as these can look particularly flattering.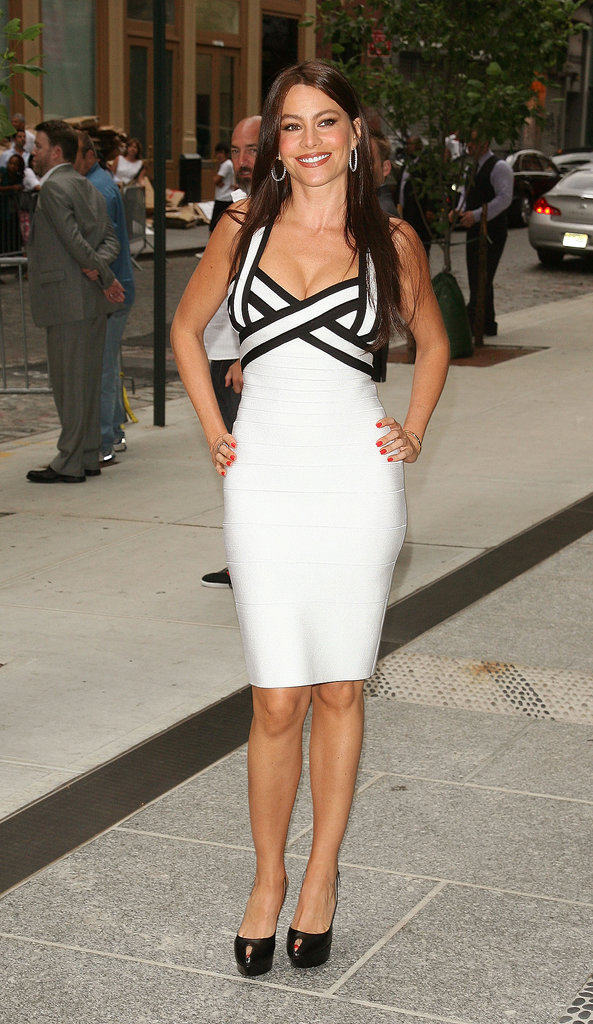 If you are a tall woman, look for bandage dresses with prints on them as these tend to suit taller women and you will be surprised at the absolutely gorgeous result!
Shorter women should look for strapless bandage dresses which can create the illusion of longer looking legs. Once you have found that perfect bandage dress suited to your body type you will not only look great but feel amazing.