Dress shopping & where to start!
Many of you are always asking us where to start when searching for the perfect formal dress. So we have put together a few recommendations that will help you on this journey to finding an outfit that you can feel amazing in.
1. Start your search early
One of the biggest problems many of our customers face is time. Gowns should be ordered several weeks in advance to allow for delivery and alterations, or even an exchange. Most of our dresses here at House of Troy are available for immediate delivery, however some of our pricier couture gowns can take longer. It's always best to contact one of customer care agents and let them know the date of your event prior to purchasing. This will avoid any disappointment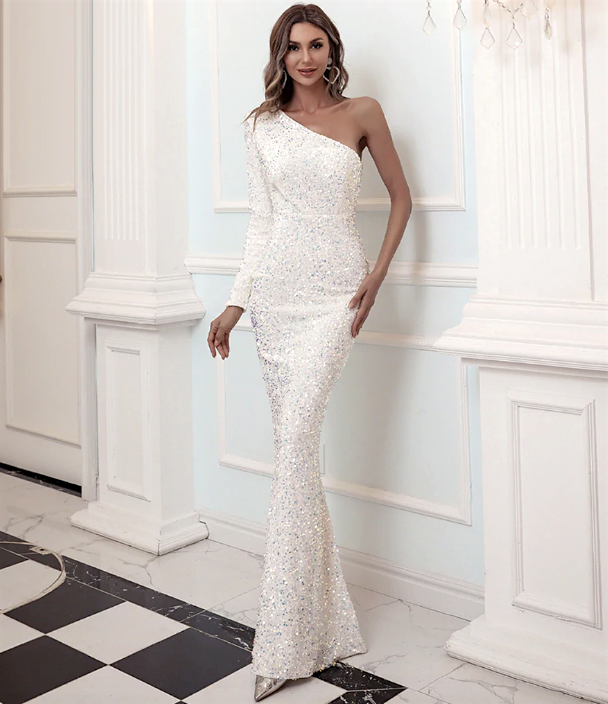 2. Set yourself a realistic budget
Before you search for a formal dress or cocktail dress, it's important to work out what your budget is. You wouldn't walk into an auction without an idea about what you want to pay would you? The same goes with buying a dress. Set yourself a budget and try to stick to it, this will help you avoid any buyers remorse. Remember to ask our friendly customer service agents if there are any current sales or discount codes on offer, you might just get lucky!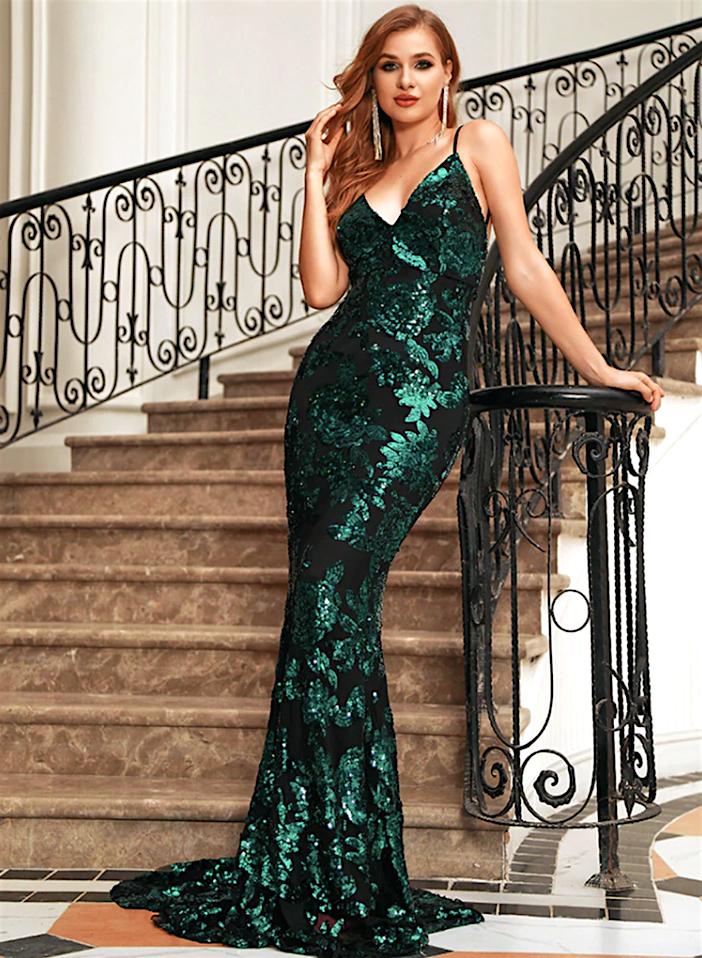 3. Don't get hung up on the dress size
It's always a safe bet to order a dress based on your current measurements as opposed to whether you might slim down prior to your event. This is because most of the dresses we stock here at House of Troy can easily be altered and tailored to suit you. If you're still having hesitations just contact one of our customer service agents and send them through your measurements so they can assist you in working out your perfect size.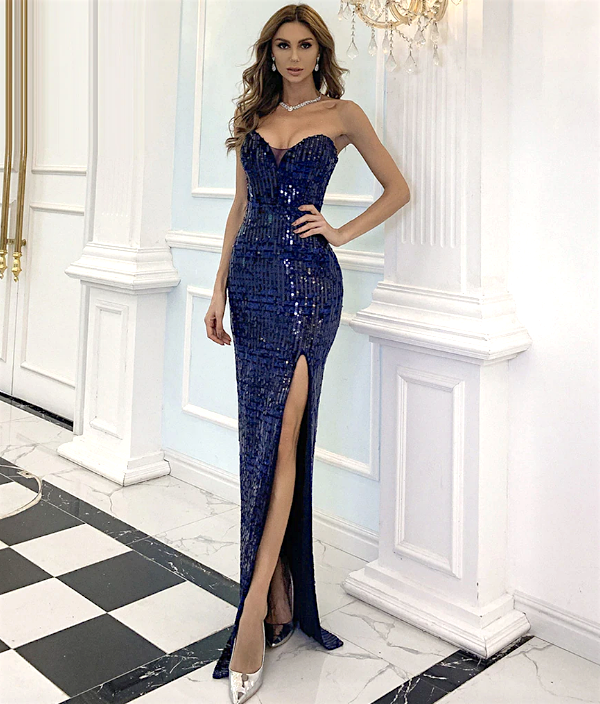 4. Find your style vibe
First step's first, work out your own personal style. Find a celebrity or person you admire and work out what it is you like about their personal image. Is it the glam-factor, how trendy they look, or how comfortable they appear. Examine their look and use this to put together an idea of the ideal silhouette, colour, style and length you would desire in a dress for yourself. For example, you might be a fan of Kim Kardashian. Her looks are often defined with dresses that emphasise her curves and cleavage and really make a statement. Is this sexy/feminine vibe one that you connect with? If not, find a celebrity style you can connect with.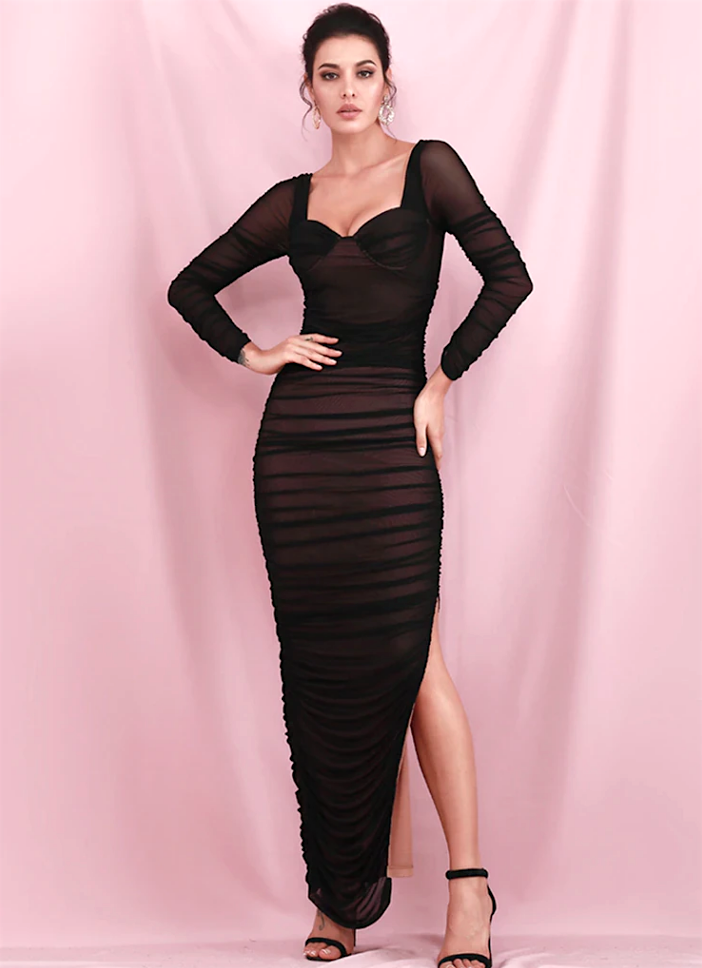 5. Work out your body shape
Your body is a canvas, so working out how to dress for your body type and how to highlight certain features is vital. Look for dresses that flatter your physique, if you have cleavage that you would like to accentuate, try a strapless or plunging neckline. If you have great legs, go for a mini dress. If you are on the curvier side, try a dress that is cinched at the waist with an A-line skirt. Working out what suits your body shape is an integral step to making a smarter purchase on a dress.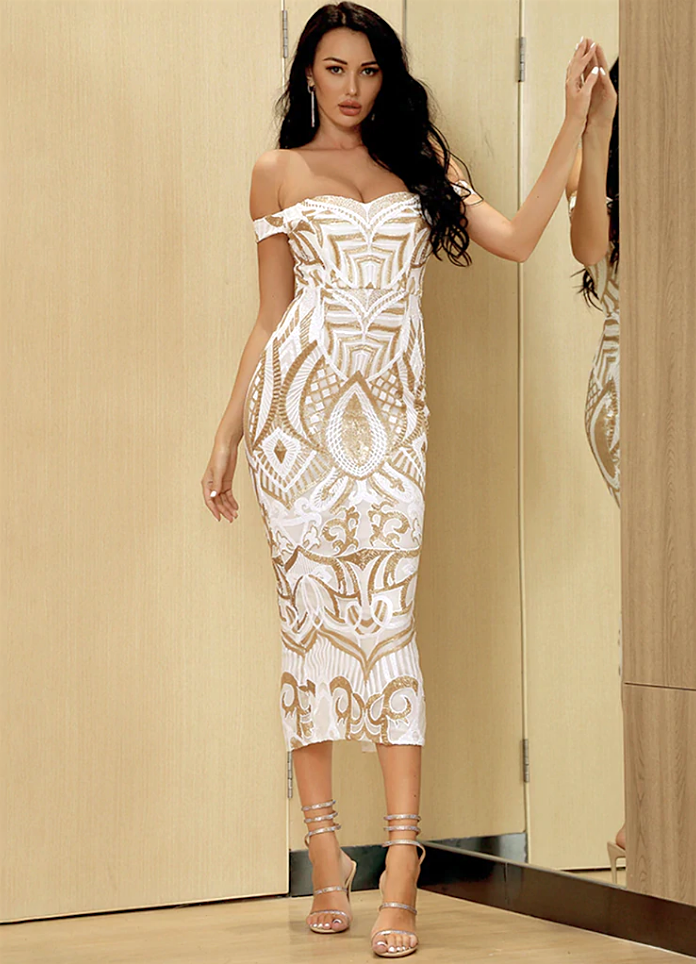 At the end of the day, have fun and choose a dress that feels right for you and no-one else! You only get your school formal or special event once so make the most of it by focusing on what makes you feel beautiful and confident inside and out.
We hope these tips help you figure out where to start on your search for the perfect dress. Good luck!