Formal Fever
FORMAL FEVER has hit House of Troy! School is out and formal season is upon us and we have been lucky enough to help style some of Sydney's most beautiful girls this year.
So what's trending now in formal dresses? Well according to some of Sydney's most recent year 12 graduates, its all about fitted, floor length gowns... a sexy yet sophisticated style.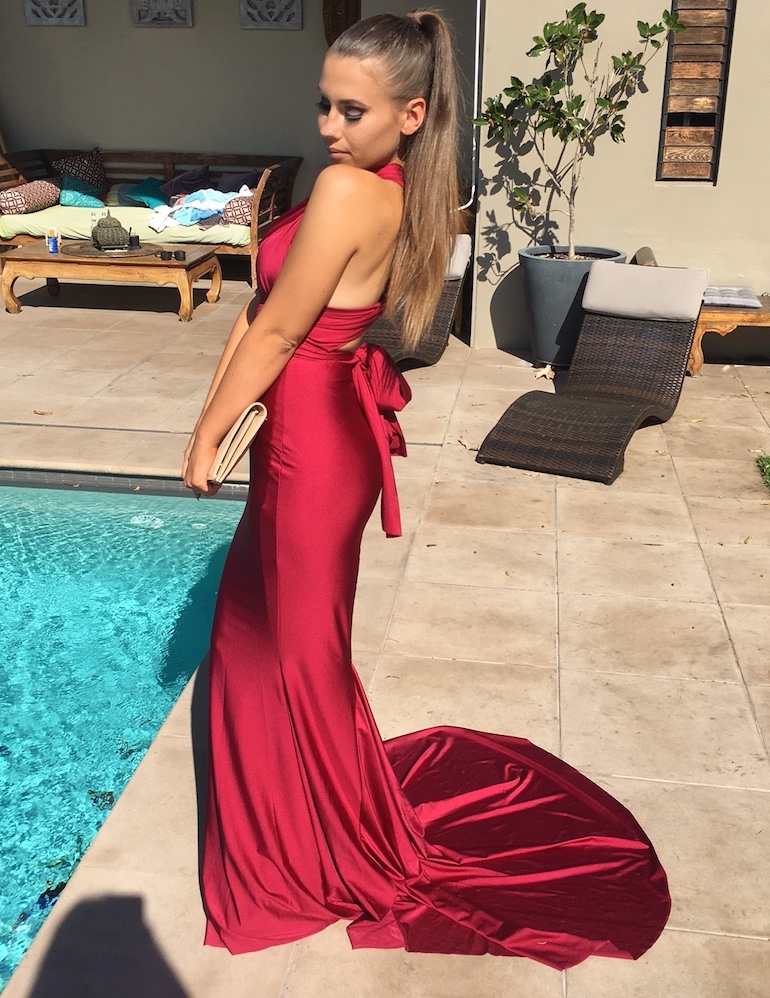 Dresses from our labels Abyss by Abby and Portia and Scarlett have been selling out fast over the last few weeks due to popular demand for floor length gowns. Abyss by Abby and Portia and Scarlett are labels seen regularly on international celebrities. Over the last few weeks our team here at House of Troy has been helping girls achieve that celebrity look for their big night!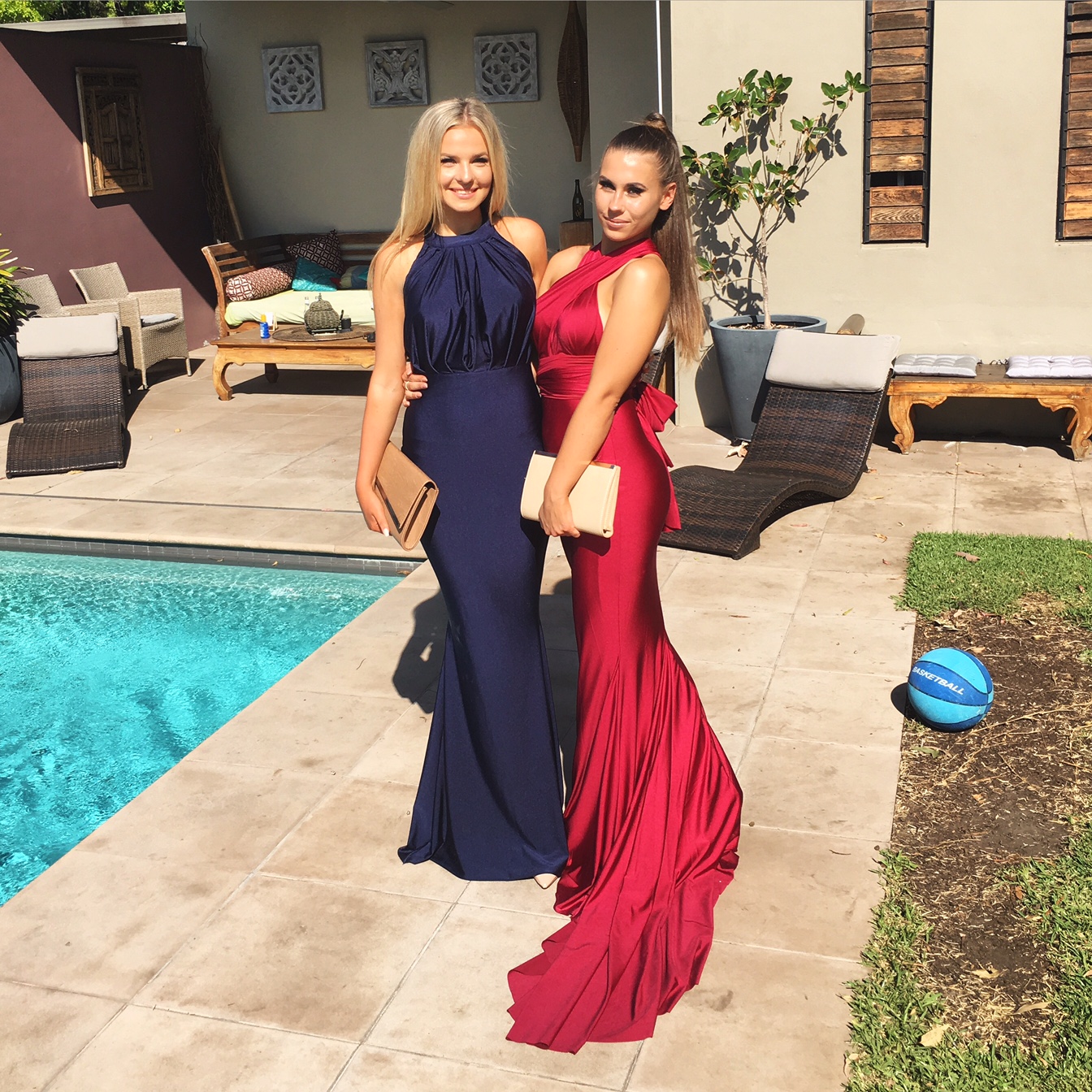 Short and sassy dresses have also been popular, with many girls opting for our figure hugging bandage dresses to wear to their school formals.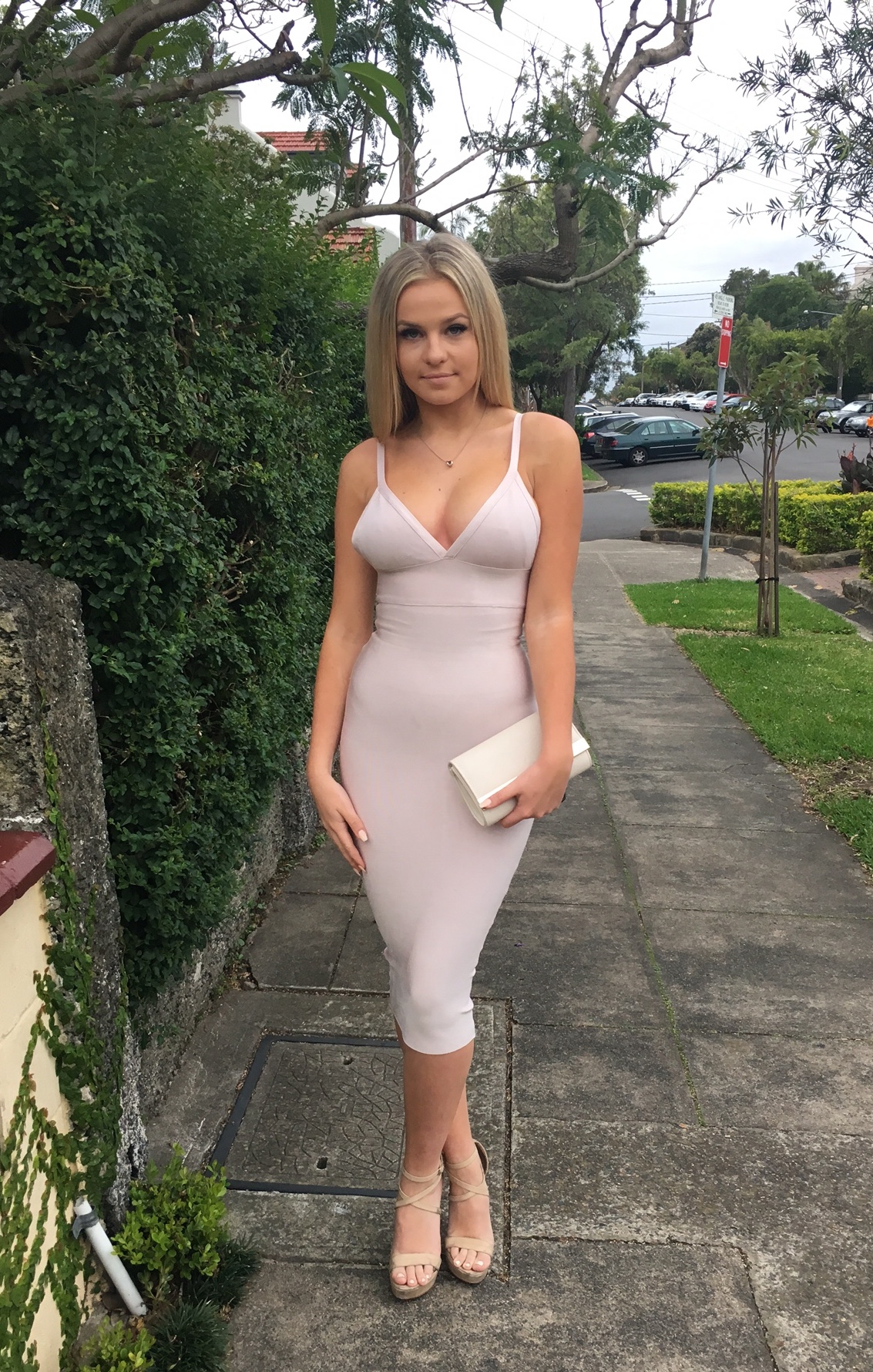 We advise our girls to choose a dress that will enhance their features and boost their self-confidence!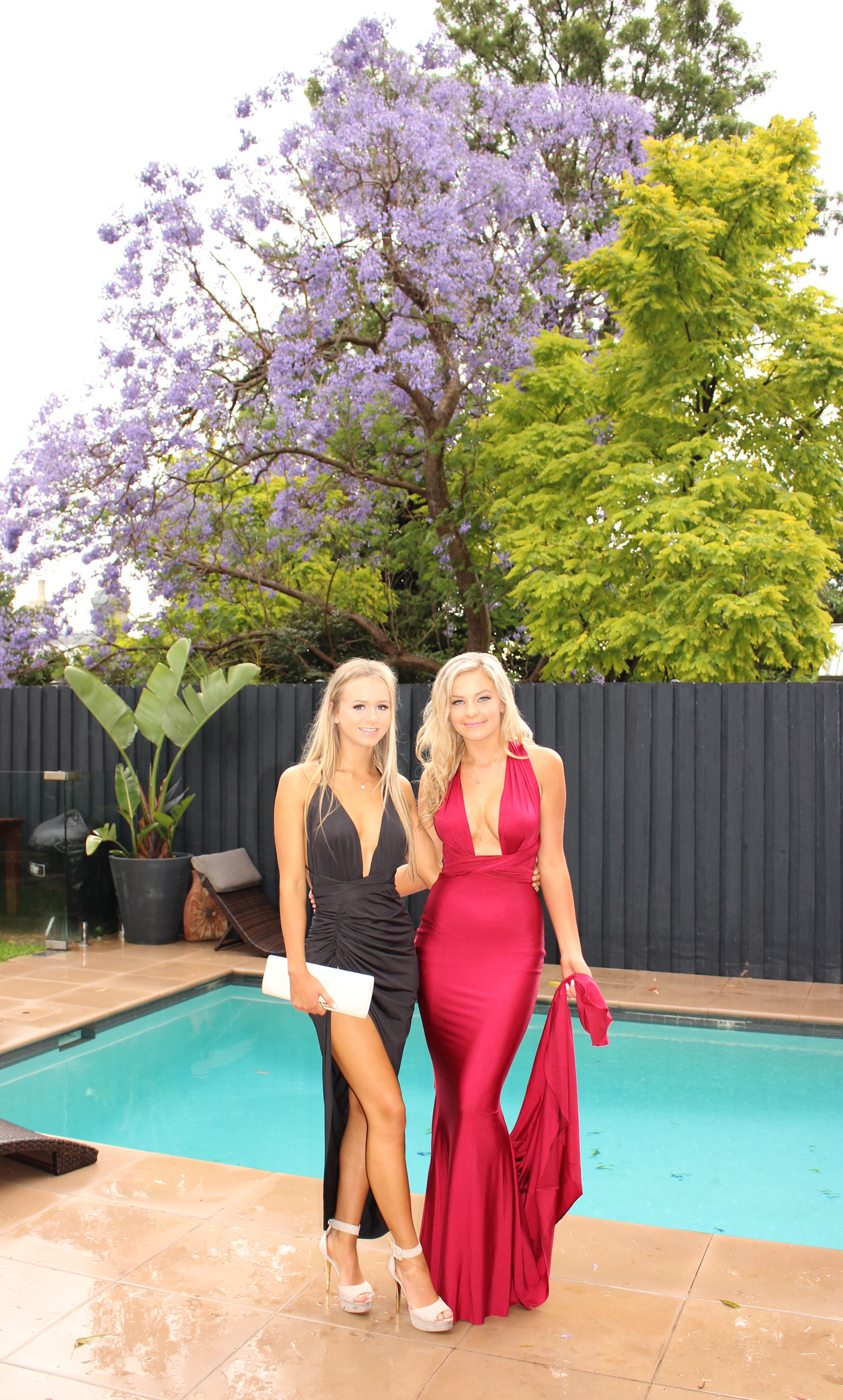 SHOP OUR FORMAL DRESSES HERE