How to Dress like a Kardashian
Want to dress like a Kardashian or a Jenner but don't have a million bux to spend? We are going to show you how to get that Kim K look on a budget here at House of Troy.
Love 'em or hate 'em the Kardashians have become major style influencers. Every brand they touch turns to gold and every dress they wear is sold out in minutes. They basically determine what's cool today!
Here at House of Troy we often see clothes on celebrities that would leave most of our bank accounts rather empty if we tried to copy them. This is why we try our very best to give our customers the Kardashian wardrobe of their dreams on a budget. Here are some of our best look-a-like Kardashian dresses!
Kendall Jenner in Schiaparelli Couture and our model in the PS2017 Gown by Portia & Scarlett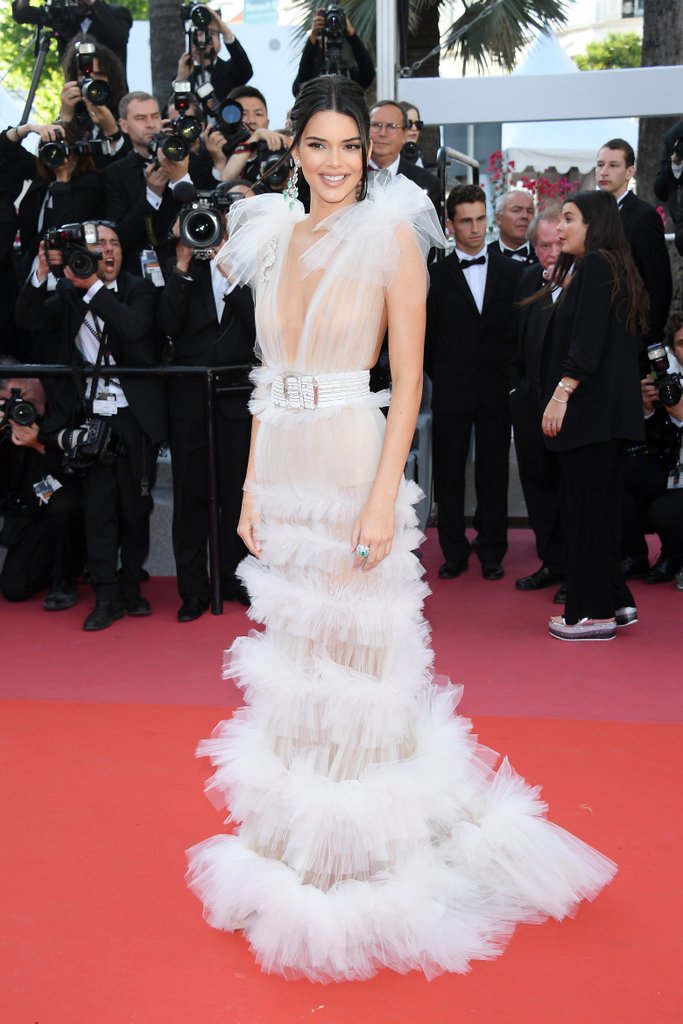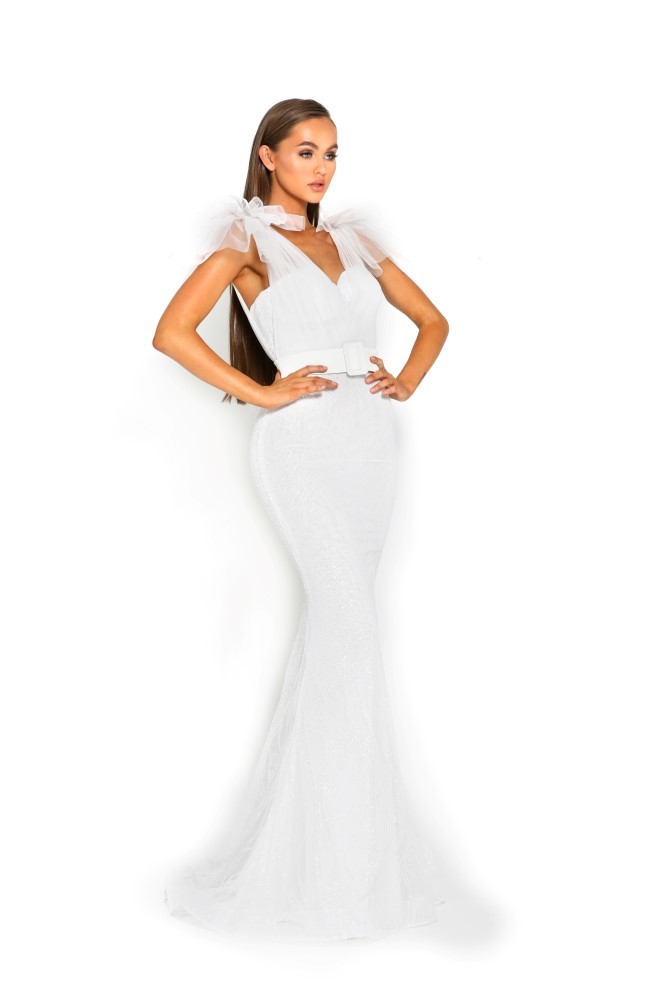 Kim Kardashian in Versace and our model in the Raven Bandage Dress by House of Troy Luxe
Kylie Jenner in Brown Ruched Dress and our model in Isha Dress by House of Troy Luxe
Kim Kardashian in Tom Ford and our model in Vice Bandage Dress by House of Troy
Kim Kardashian in Rick Owens and our model in PS1974 London Gown by Portia & Scarlett