HOW TO LOOK LIKE A CELEBRITY
Who is your absolute celebrity idol? Is it Kim Kardashian, Blake Lively, Katy Perry or maybe the Victoria Secret models? If you answered yes to any of these then odds are you would love to emulate their style!
You may not have the curves of Kim Kardashian or the legs of a Victoria's Secret model but you can still achieve a similar look simply by wearing a bandage dress suited to your personal style and figure. Each distinctive bandage dress sold at House of Troy is made from a Spandex-like material which is thick, heavy and super-stretchy.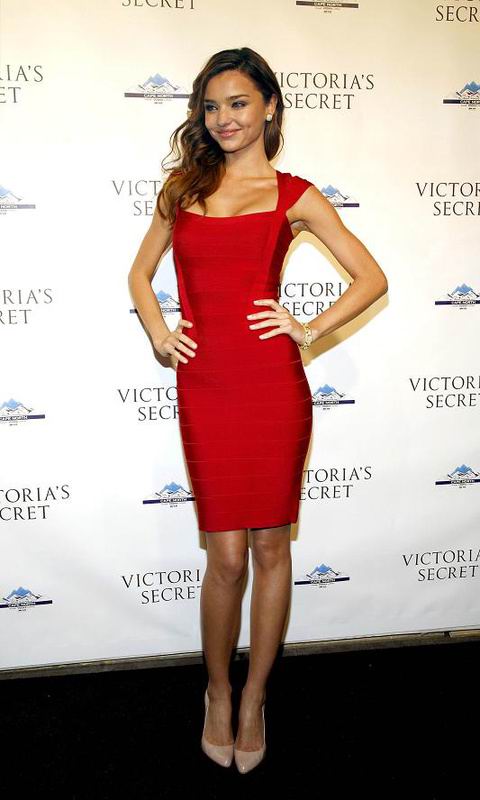 PLATINUM BANDAGE DRESS
This material is designed to hug your curves and suck you in leaving you with curves in all the right places. Spandex is huge in Hollywood right now and is perfect for hiding away any of those lumps and bumps you wish you didn't have.
Believe me celebrities are humans too and they want to hide their imperfections away from prying eyes as much as we do! That's why so many A-list celebrities are now devoted to wearing their Herve Leger bandage dresses and that is exactly why you should get on board too! Kim Kardashian in particular is no doubt the queen of bandage dresses and single handedly put them on the map.
She figured out early on that in order to accentuate her famous curves she had to buy a dress that would serve her figure justice!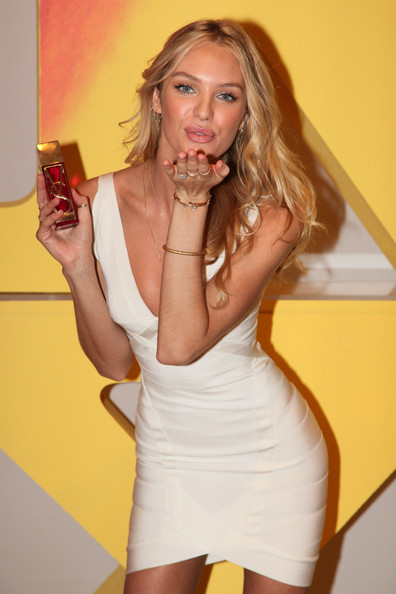 AMNESIA BANDAGE DRESS
That she did by wearing amazing strapless bandage dresses that made her the absolute centre of attention and famous for her amazingly curvaceous figure.
Victoria's Secret models such as Candice Swanepoel, Miranda Kerr and Adriana Lima have all been sponsored by Herve Leger Bandage Dresses and needless to say they all look stunning in them!
So if you are after that perfect celeb look for an upcoming event let us help you to find that perfect bandage dress to make you the centre of attention.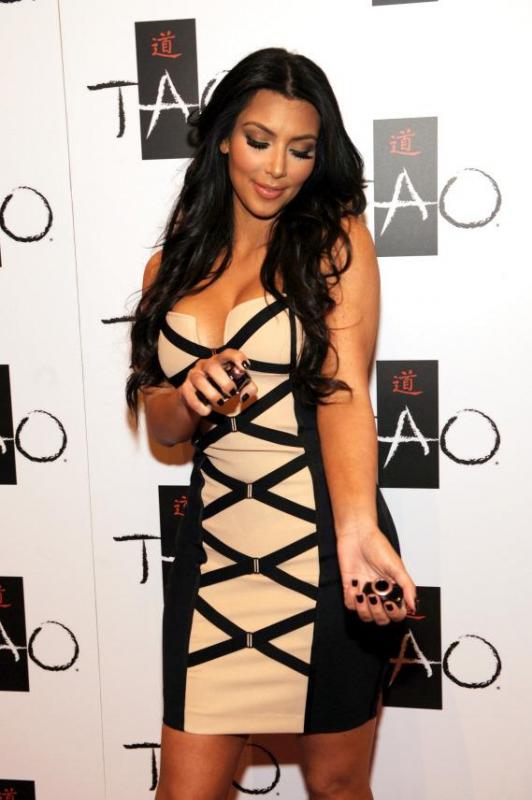 IVY BANDAGE DRESS