Introducing House of Troy Luxe
The girls at House of Troy have added a touch of class and glamour to their exclusive new luxe collection. We are super excited to introduce these new designs and you should be too!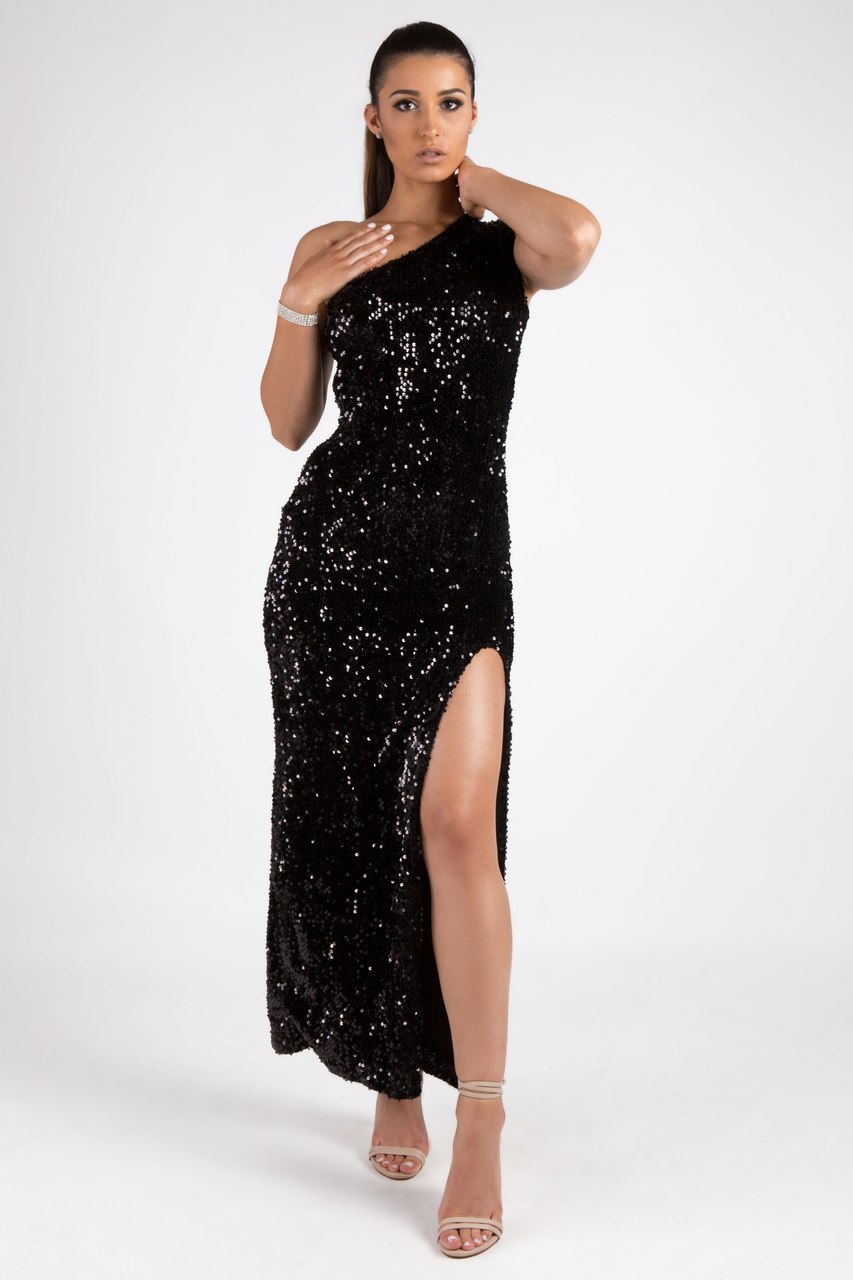 Our new House of Troy Luxe dresses have been created from our famous spandex-like fabrics, velvet, lace & mesh. You will see a lot of thigh-high leg splits, backless arrangements, plenty of off the shoulder necklines and long sparkly dresses perfect for school formals and parties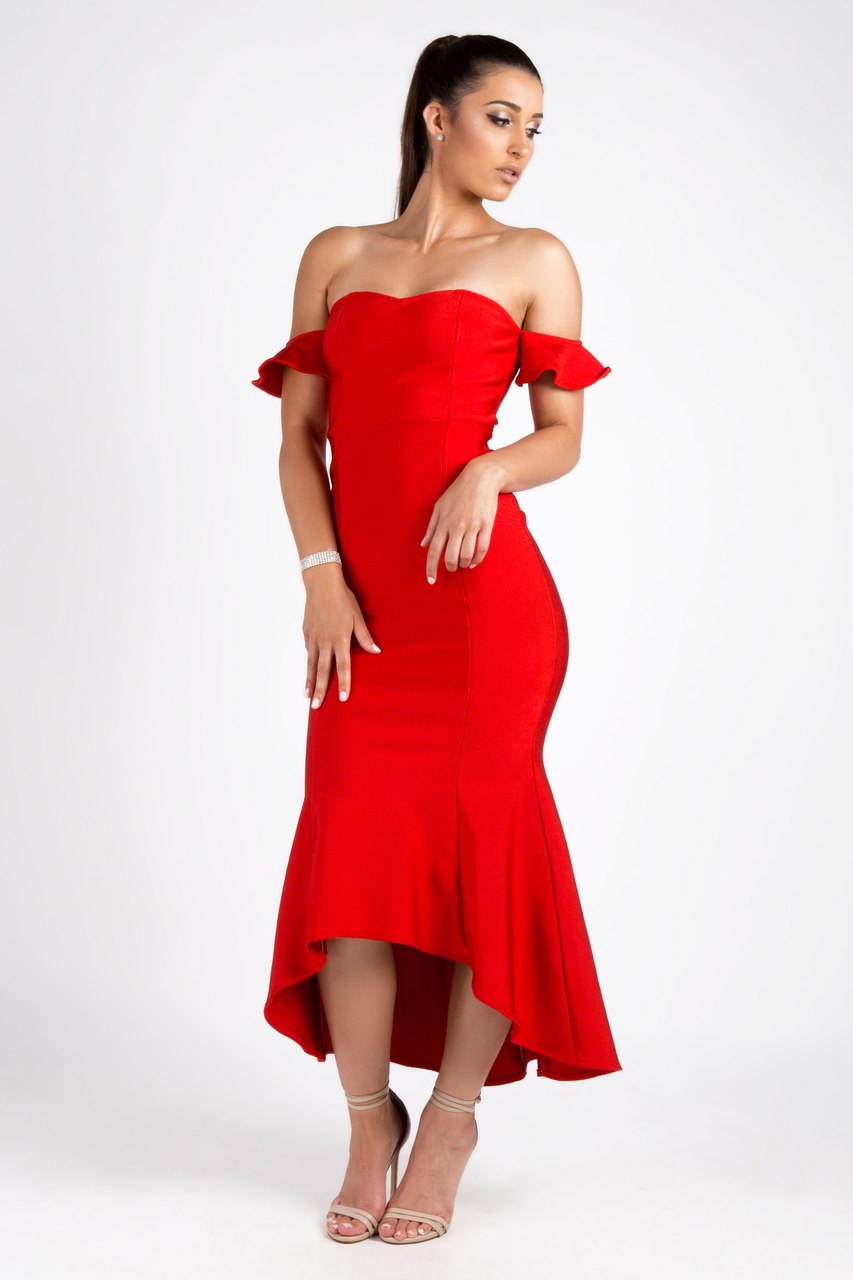 A few of our amazing new dresses feature a little something extra, check out our gorgeous chain strapped dresses like our Kendall Dress that sparkle and stand out from the crowd! – that's why we love them and we know you will too.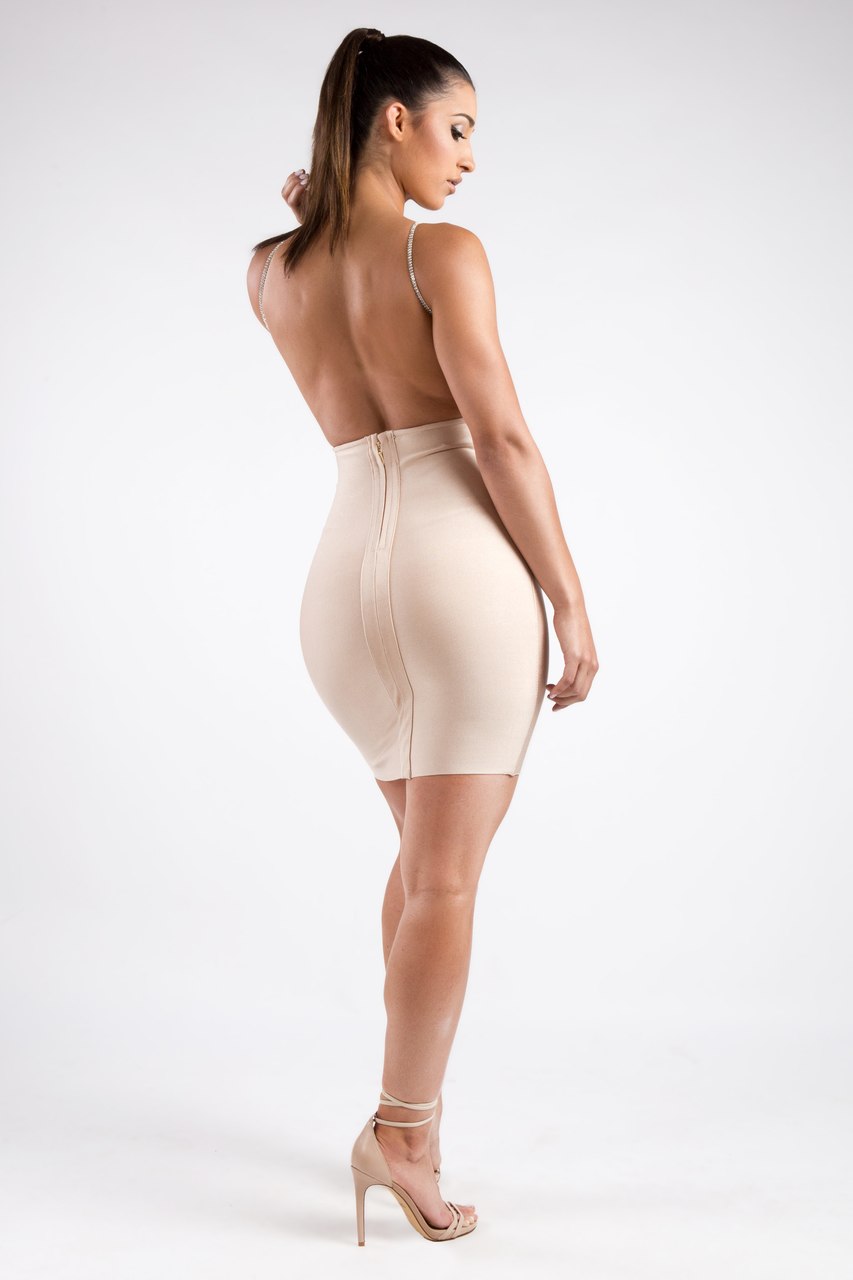 Check out our exclusive House of Troy Luxe collection for the latest in whats hot.