Portia & Scarlett Bridal Collection
Portia and Scarlett have just released their new collection of gowns for 2020! House of Troy is proud to be one of just a few exclusive stores to carry the entire line.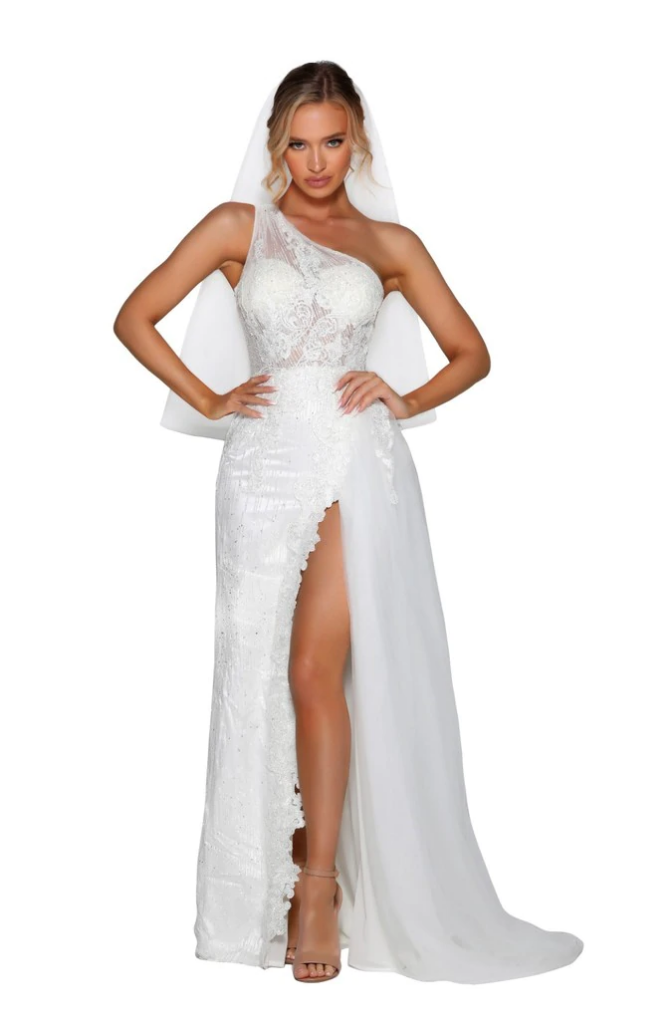 This new collection of dresses includes a variety of bridal and bridesmaids dresses perfect for your upcoming wedding ceremony. Let's be real, budgeting for a wedding can be difficult as costs add up and can spiral out of control. That's why here at House of Troy we stock one of the biggest selections of bridal and bridesmaid dresses for your big day.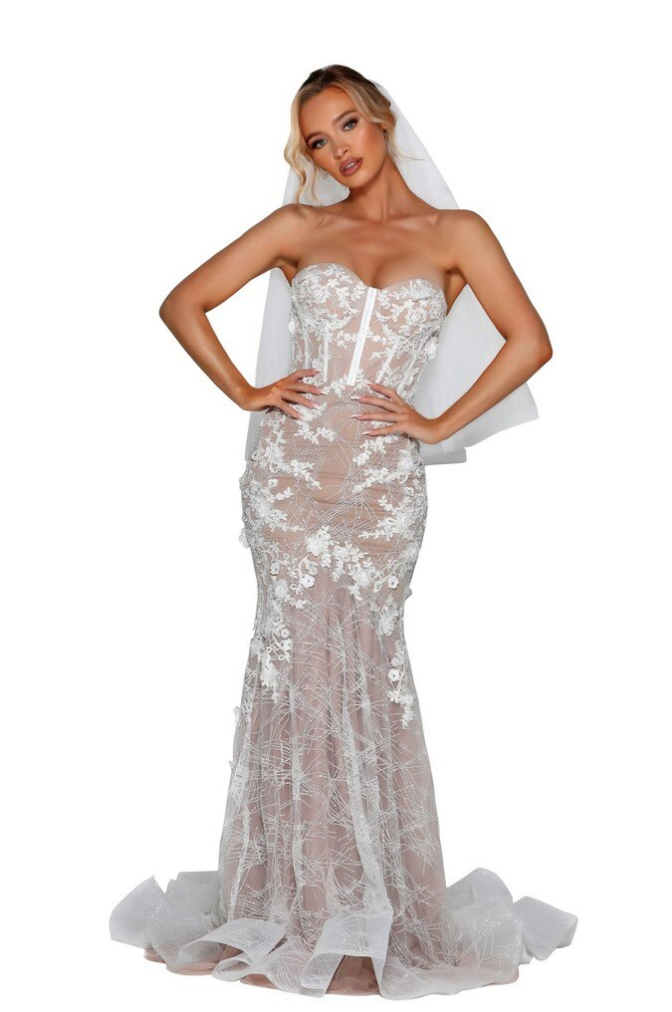 The Portia and Scarlett Bridal Collection of bride and bridesmaid dresses have been beautifully designed to give you the perfect silhouette with a focus on making you sparkle. So combine elegant designs with affordable prices and you can find your perfect wedding gown!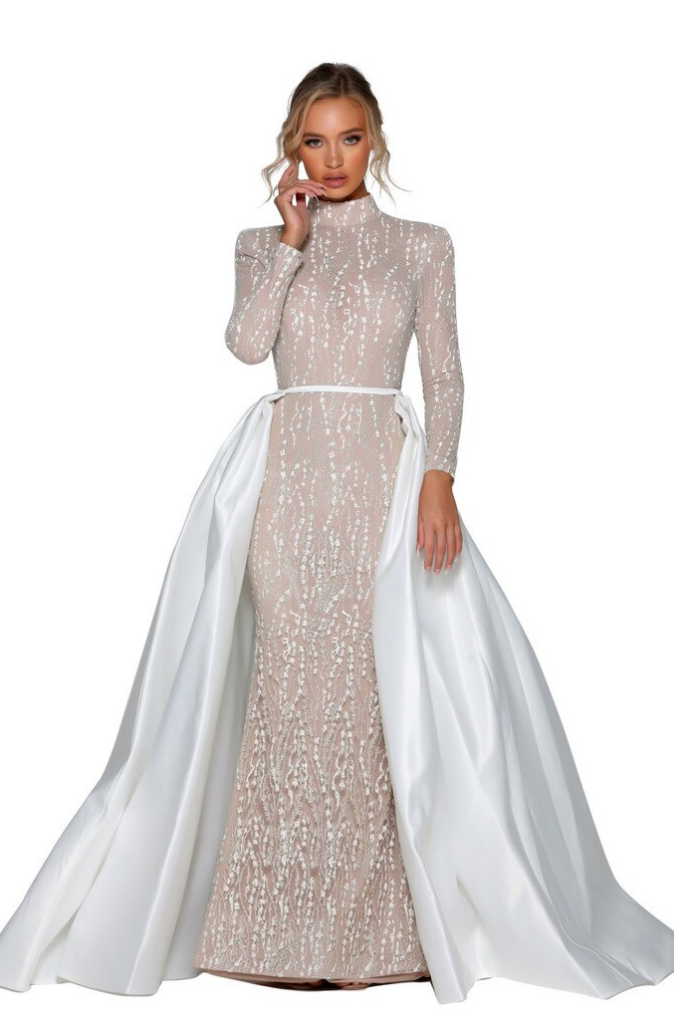 Here at House of Troy we understand that choosing the perfect wedding dress can be stressful, you need to consider, fabric, cut and price. That's why we offer 24/7 support via live chat, email or phone so that we can help field any questions you might have. We also recommend sending us your measurements before purchasing a bridal gown so that we can help you find the right fit.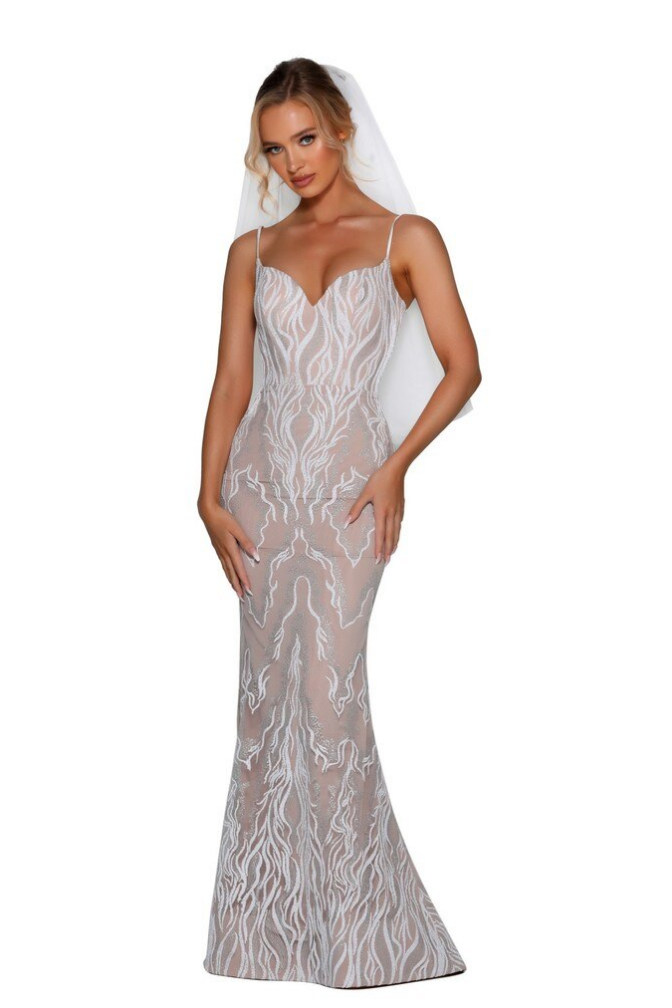 Shopping for your bridesmaid's dresses can be a daunting task. The key elements to consider are your wedding theme, colouring, body shapes and each bridesmaid's unique personality! If your theme is formal, consider long, formal gowns and select royal coloured dresses like deep red, cobalt blue or emerald green. If you decide on a more casual wedding, dress your bridesmaids up in something flirty and fun! Pastel shades are super in this year, think shades of dusty rose and baby blue.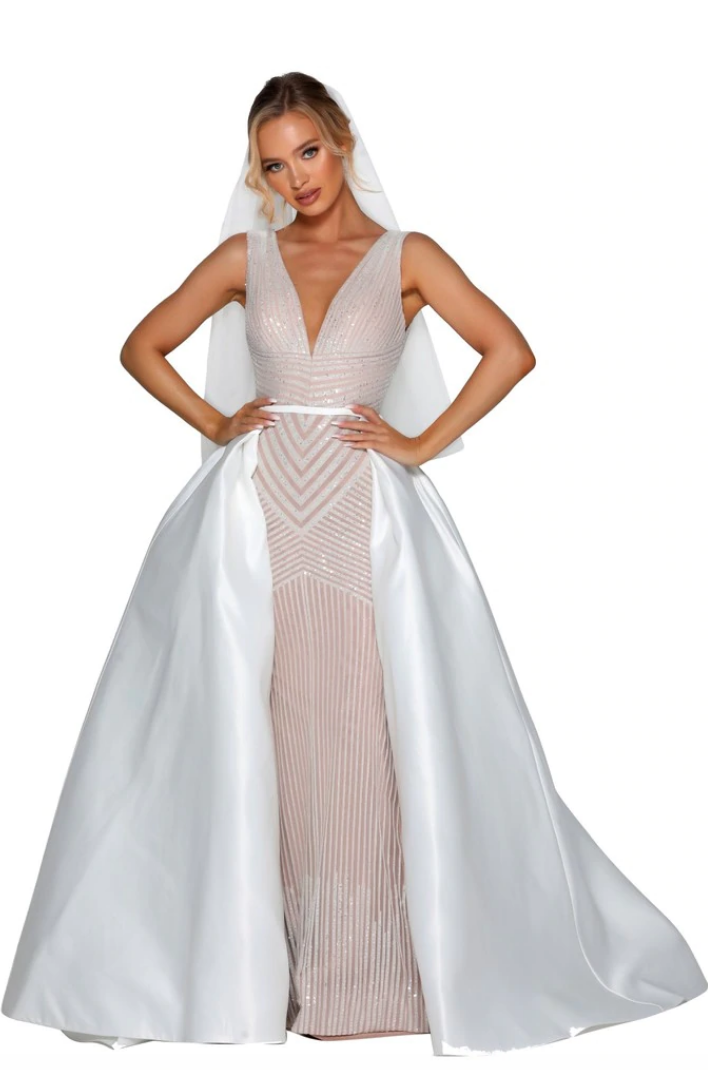 The fabric of your dress is also an important element to consider. A few of the most popular types of dress fabrics include, Satin Dresses, Chiffon Dresses, Tulle Dresses and Lace Dresses. Check out Portia & Scarlett's new collection of bridal gowns, which include all of these fabric styles. If you are unsure about the fabric of one of our dresses please do not hesitate to contact us.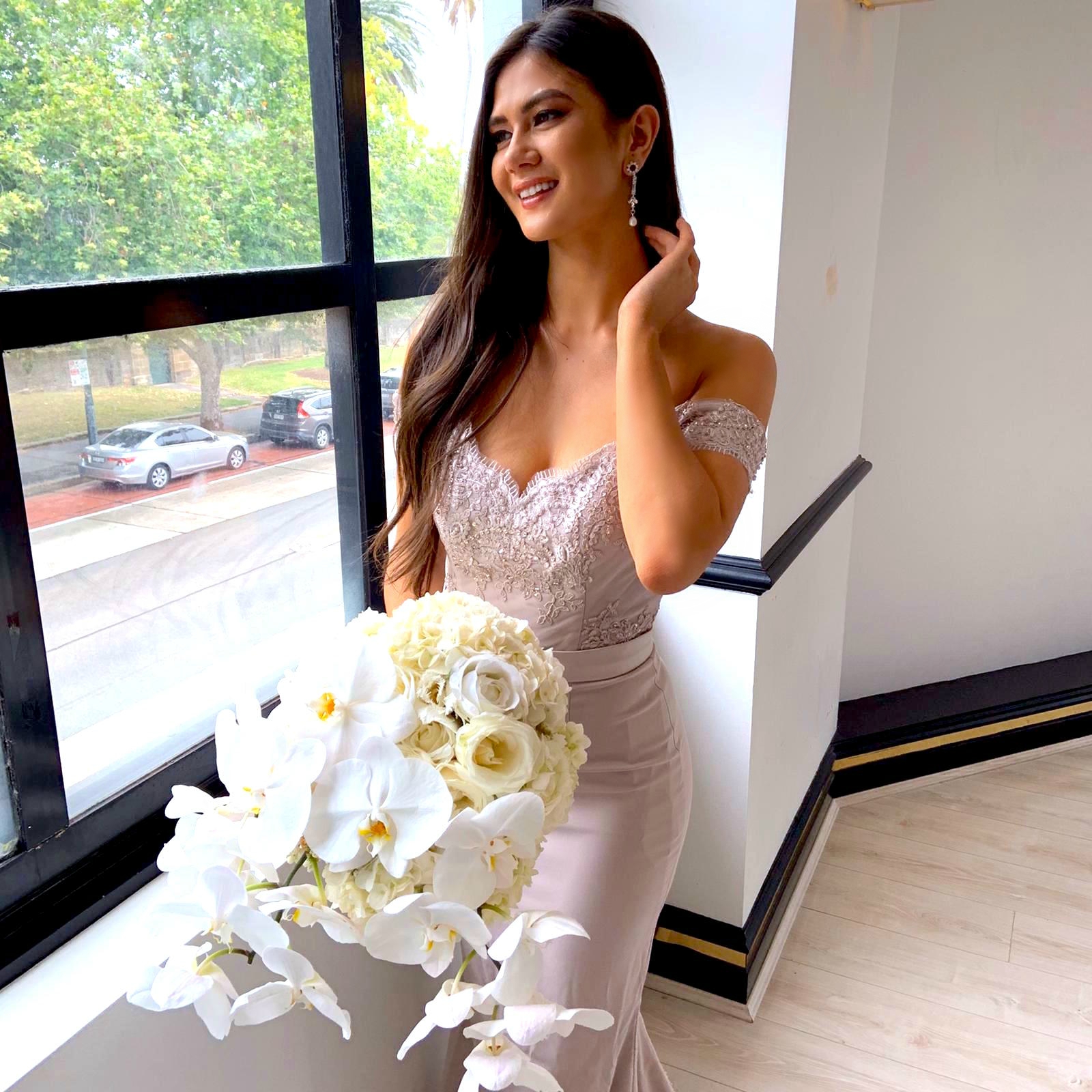 If you are looking for a unique and affordable wedding dress that will make you look radiant and gorgeous on your big day, then please take a look at our new arrivals from Portia and Scarlett.