Say Yes To The Bandage Dress
Shopping for the right bandage dress for your body type can be confusing, fun and addictive! With so many designs to choose from how do you know which is right for you?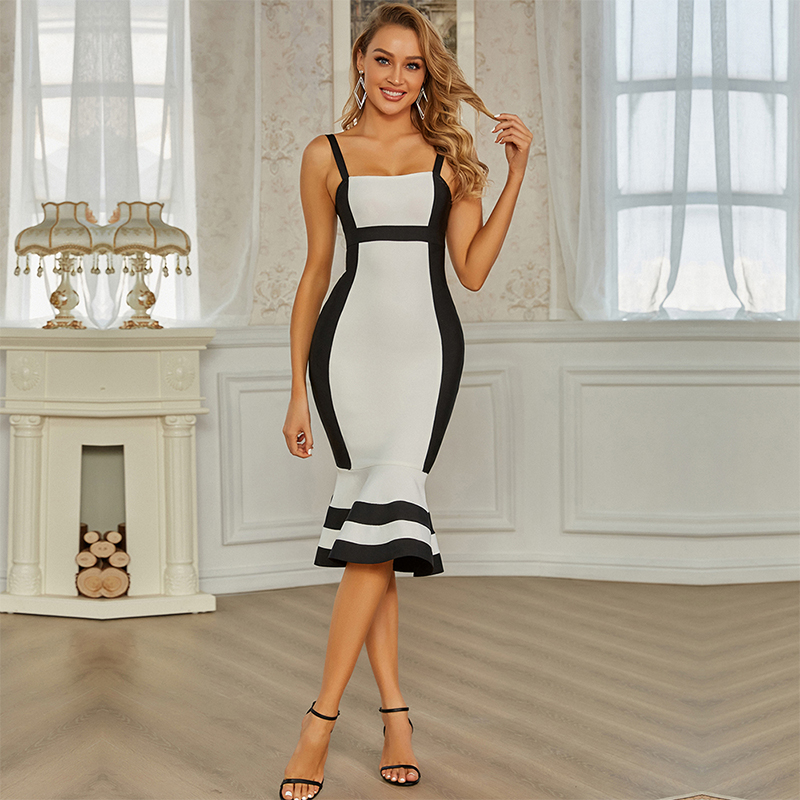 Tip 1:
Narrow down the silhouette
It's all trial and error in this department, here at House of Troy we stock many strapless, peplum, halter and long sleeve bandage dress options. All these dresses are equally beautiful, however if you find yourself checking yourself in the mirror once, twice & thrice then it's probably not for you! Especially if you can't envision yourself rocking up to your next party or event in it. Time to move on.
However if you find yourself spinning around and admiring how great your bandage dress makes you look in the mirror then this one could be for you! It's all about the vibe, and if the vibe is right then you just know.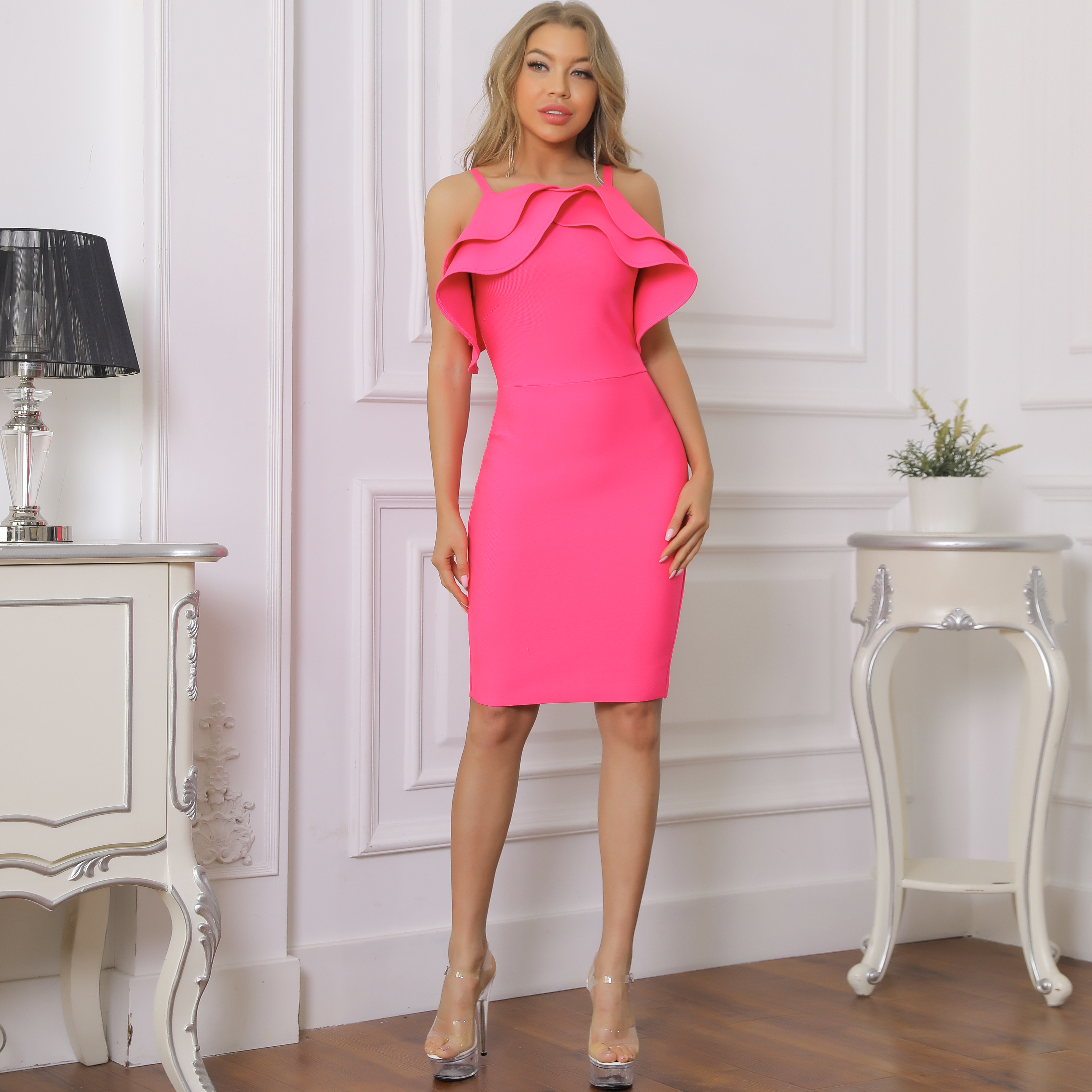 Tip 2:
Consult a stylist
At House of Troy Sydney, our stylists are on hand 24/7 to assist you in finding your perfect bandage dress. Whether you're after a bandage dress that really hugs your figure, or a dress that shows off your assets, speak to one of our fashion consultants today to help you find the right bandage dress to best suit your figure.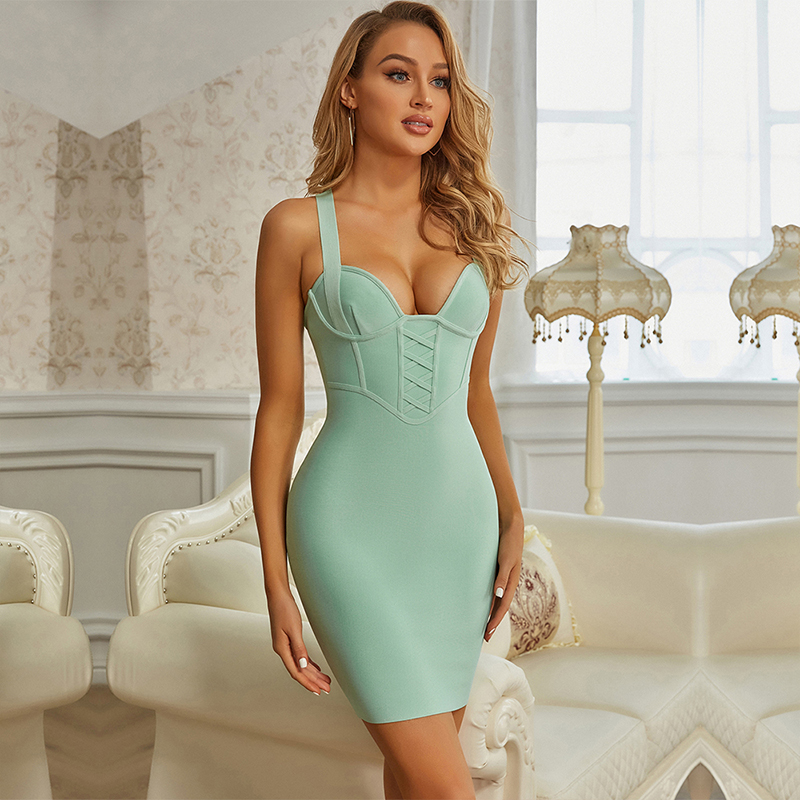 Tip3:
What colour works for your skin tone
Picking the right colour bandage dress is very important. The wrong colour can make you look washed out or older than you actually are. For pale skin tones we would recommend bandage dresses in dark colours like grey, burgundy, green and navy, as these shades will contrast your skin tone. Avoid light pastel shades or neutral colours like white, nude or lilac.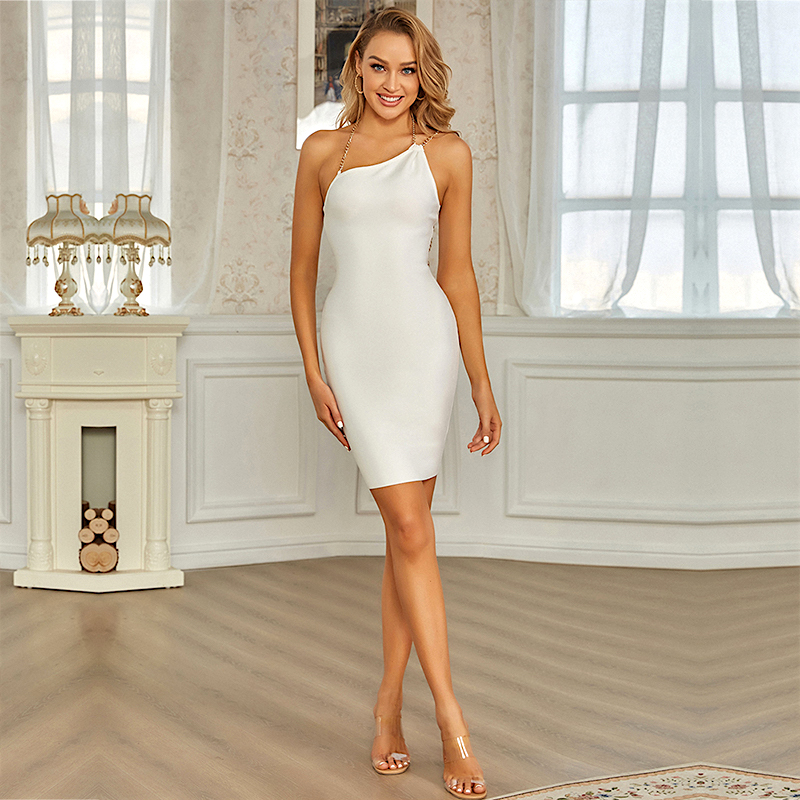 For warmer skin tones, opt for bandage dresses in lighter colours such as white, beige and pink. Avoid colours that have a yellow or green undertone like brown, olive or mustard yellow.
For darker skin, most colour will work on you as you do not run the risk of being washed out. Go for bandage dresses in bright and bold colours like cobalt blue, green and red. Avoid colours like brown, black and navy as these will not contract clearly enough with your skin tone.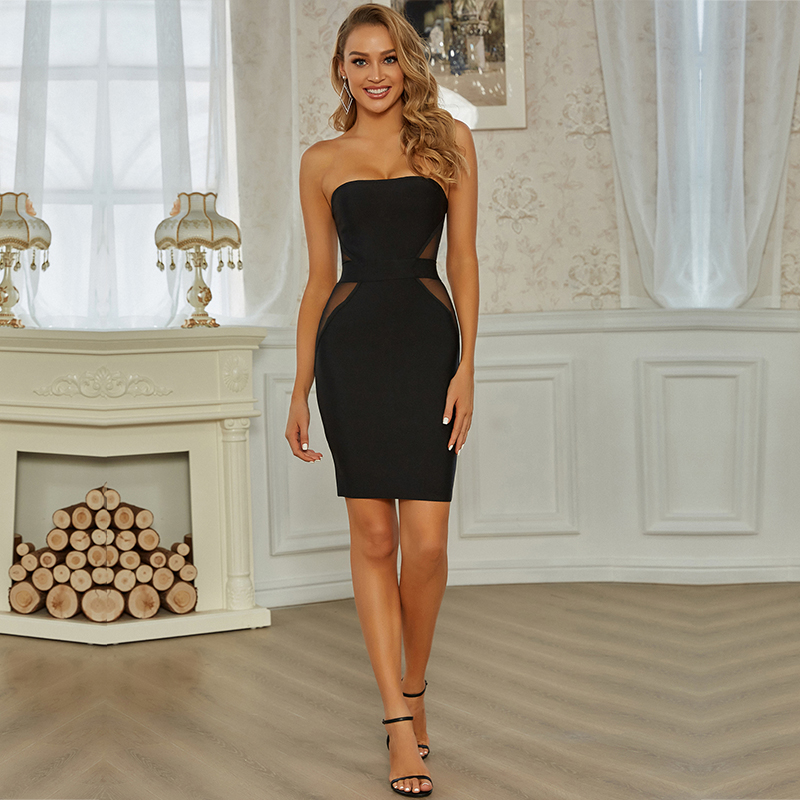 Here at House of Troy we offer a personalised approach to online shopping with an aim to help women of all ages look and feel amazing in what they are wearing. If you have any questions about any of these dresses, or need assistance with sizing, please do not hesitate to contact us HERE.