School Formal Dress Guide
Your school formal is one of the biggest events of your high school life! A right of passage so putting together the perfect outfit can be more stressful than ever. Especially with the added pressure to post that perfect instagram photo. We have compiled your go-to-guide for picking the perfect school formal gown depending on your personality and style.
CLASSIC
If you prefer to keep things simple and classic then black and white are your friends! You love a no-fuss approach to fashion, which means elegant silhouettes, clean lines and dresses that are effortlessly chic will suit you best. These styles often stand the test of time and you can often wear them more than once. Here are some of our top picks for a classic school formal gown.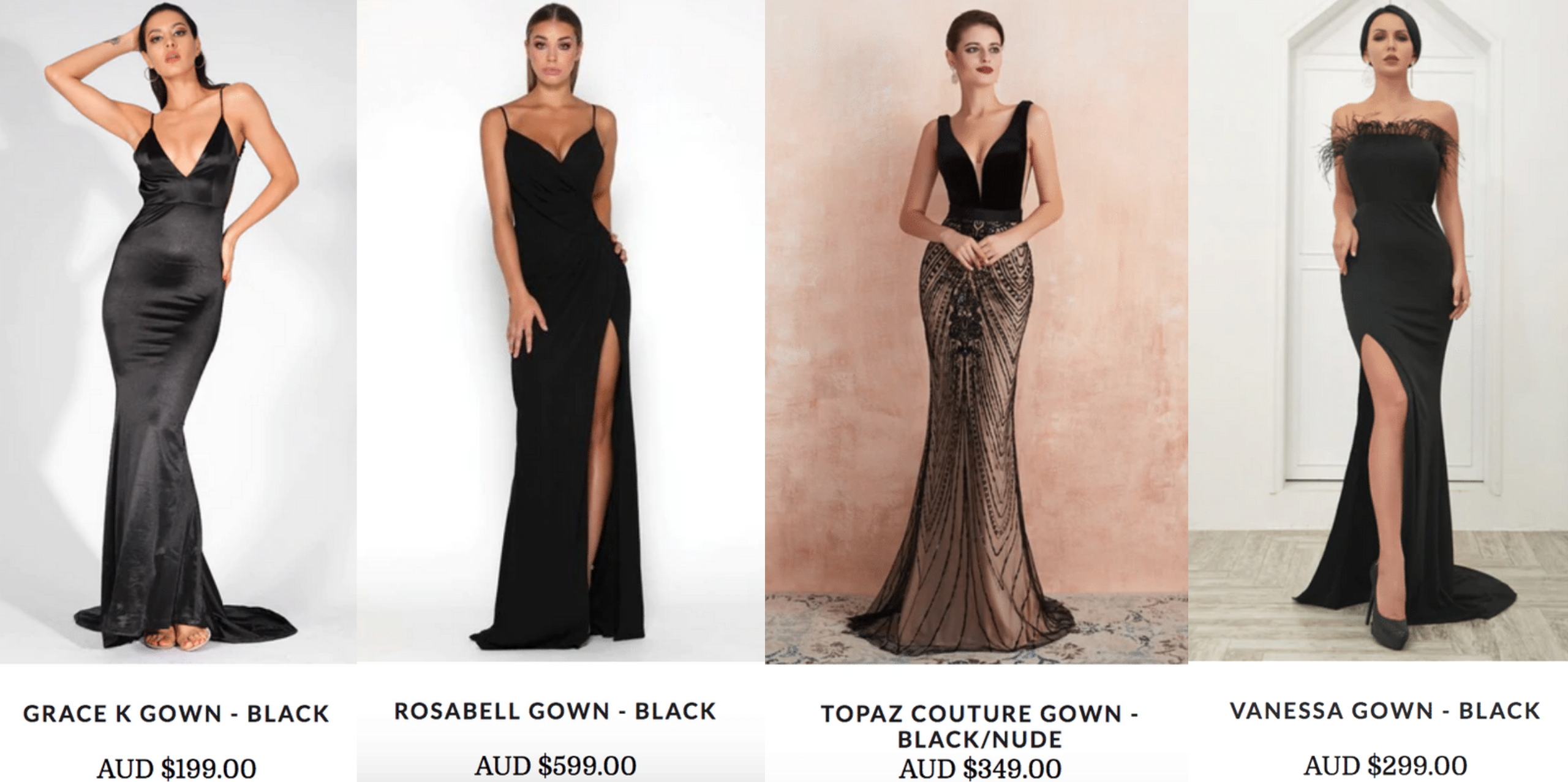 ALTERNATIVE
If you want your personality to shine through and don't wish to conform to mainstream trends then we have the dress for you! Bold colours and patterns will help to make a statement. It's all about not blending into the crowd and being yourself, you won't have to worry about showing up to your school formal wearing the same dress as one of your peers! Here are some of our top picks for an alternative school formal gown.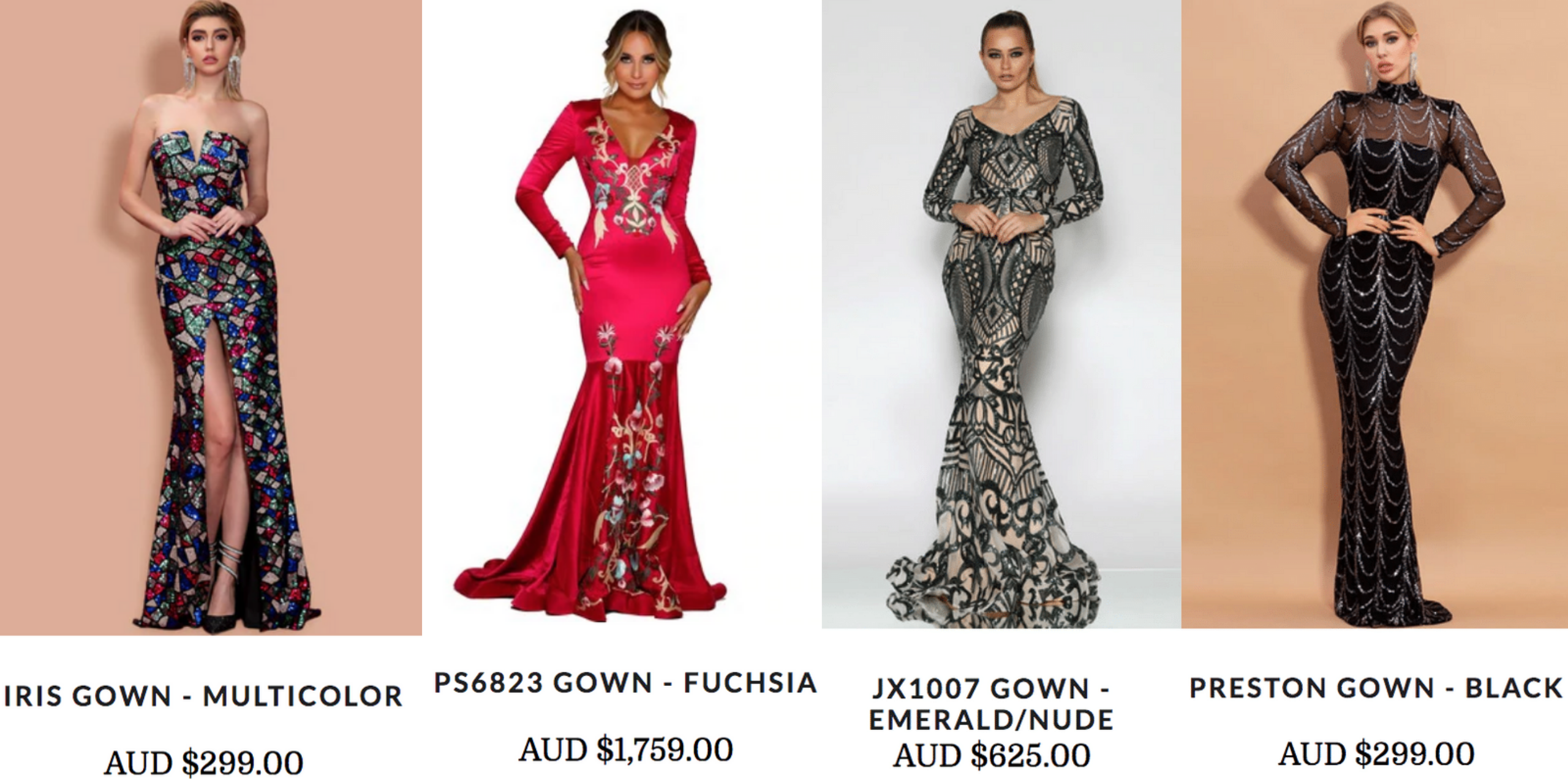 GLAMOROUS
Having a glamorous personality and style means that you love the glitz and glam, thing Oscars red carpet! Most importantly you are able to balance out all that glitz with a confident and assertive personality. The type of gowns that will most suit you will feature thigh-high splits, plunging necklines, low backs and sequin/crystal embellishments. Here are some of our top picks for a glamorous school formal gown.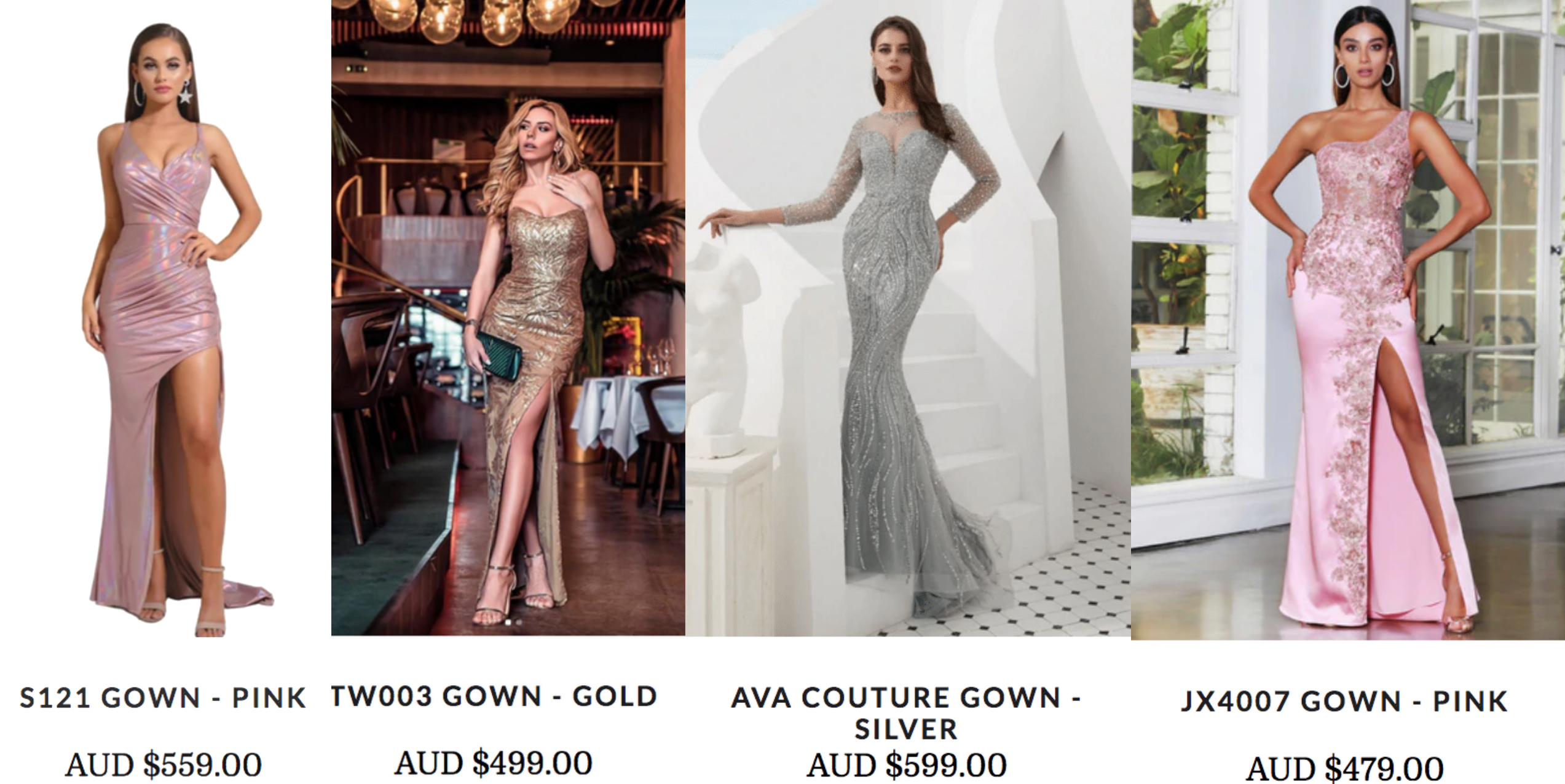 EXTRA
Think feathers, sequins and crystals! If you love being extra then take a leaf from Carrie Bradshaw's book and dress to impress. Extra gowns will feature, see through mesh panels, ostrich feathers, flared sleeves and long trains. You only get one high school formal so why not go all out. Don't forget to pair your dress with a faux fur jacket, extra blingy accessories, and super high heels. Here are some of our top picks for an extra school formal gown.