Shooting with Renae Ayris & Elouise Morris
Our latest collaborative photoshoot for House of Troy Luxe Gowns and Bondi Blooms took place recently in Sydney & Gold Coast. We were luck enough to shoot these gorgeous gowns with former Miss Universe Australia Renae Ayris and model Elouise Morris.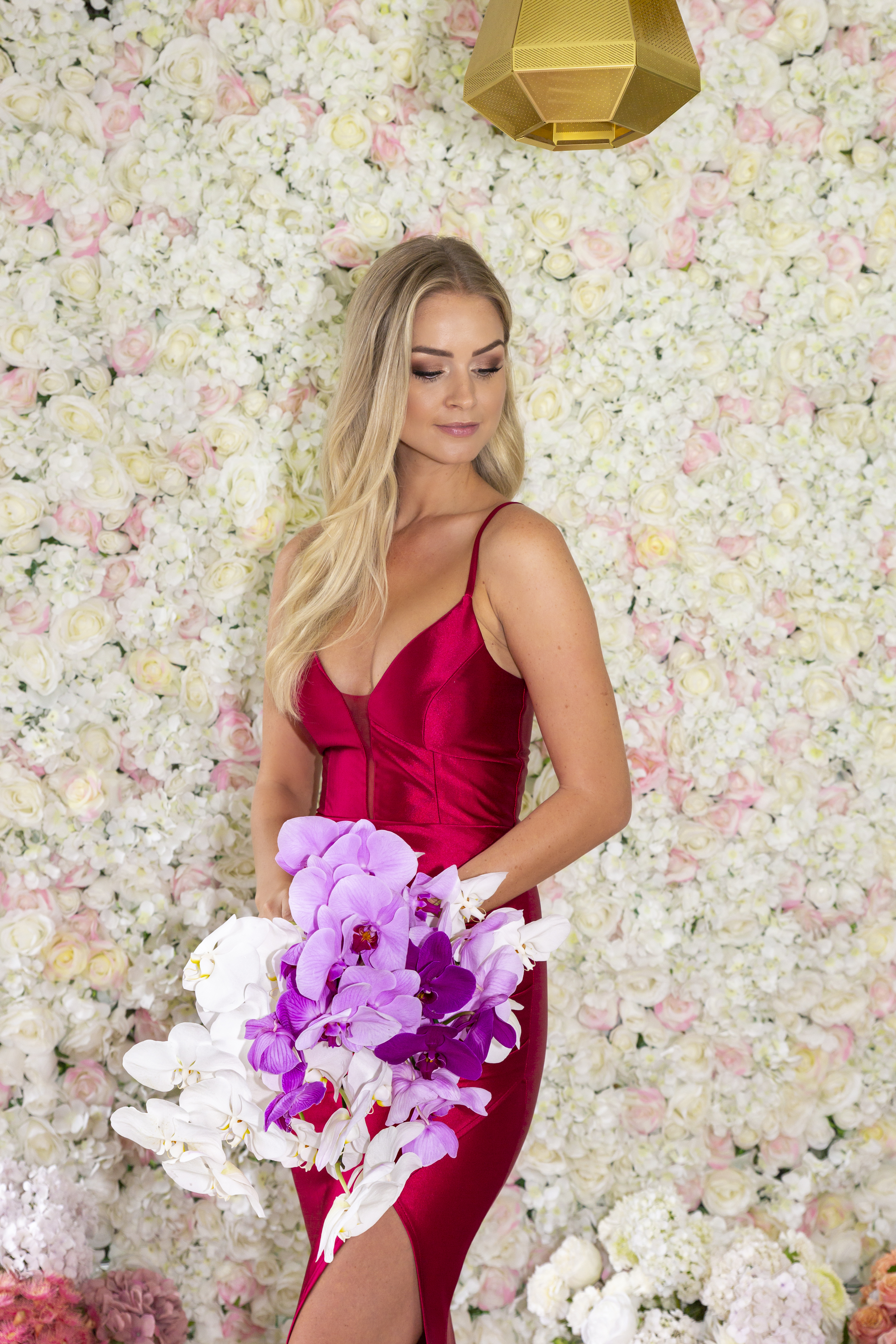 Renae Ayris is an Australian beauty pageant titleholder based in Sydney who was crowned Miss Universe Australia 2012 and placed 3rd Runner-Up at the Miss Universe 2012 pageant. She is also a dancer and model with 244K followers on Instagram.
Elouise Morris works as a model based on the Gold Coast but is a country girl at heart, she loves animals, fitness and fashion and has modelled for some of the biggest Australian brands. She has an Instagram following of 112K followers.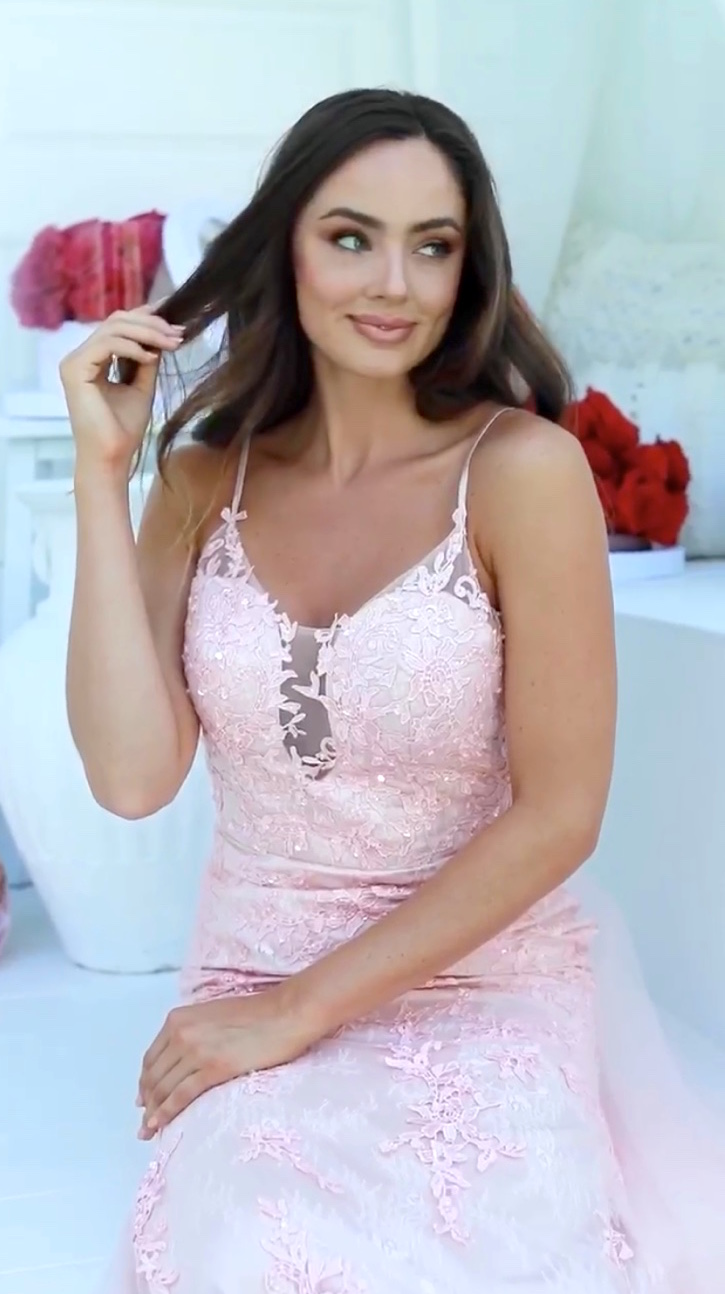 The beautiful floral designs were provided by Bondi Blooms. Their latest Valentine's Day collection features beautiful and luxurious boxes of roses and rose petals perfect for that special someone
Our new range of House of Troy Luxe Gowns features figure hugging designs designed to make you stand out and feel effortlessly elegant. Our gowns are perfect for weddings, birthday celebrations and special events.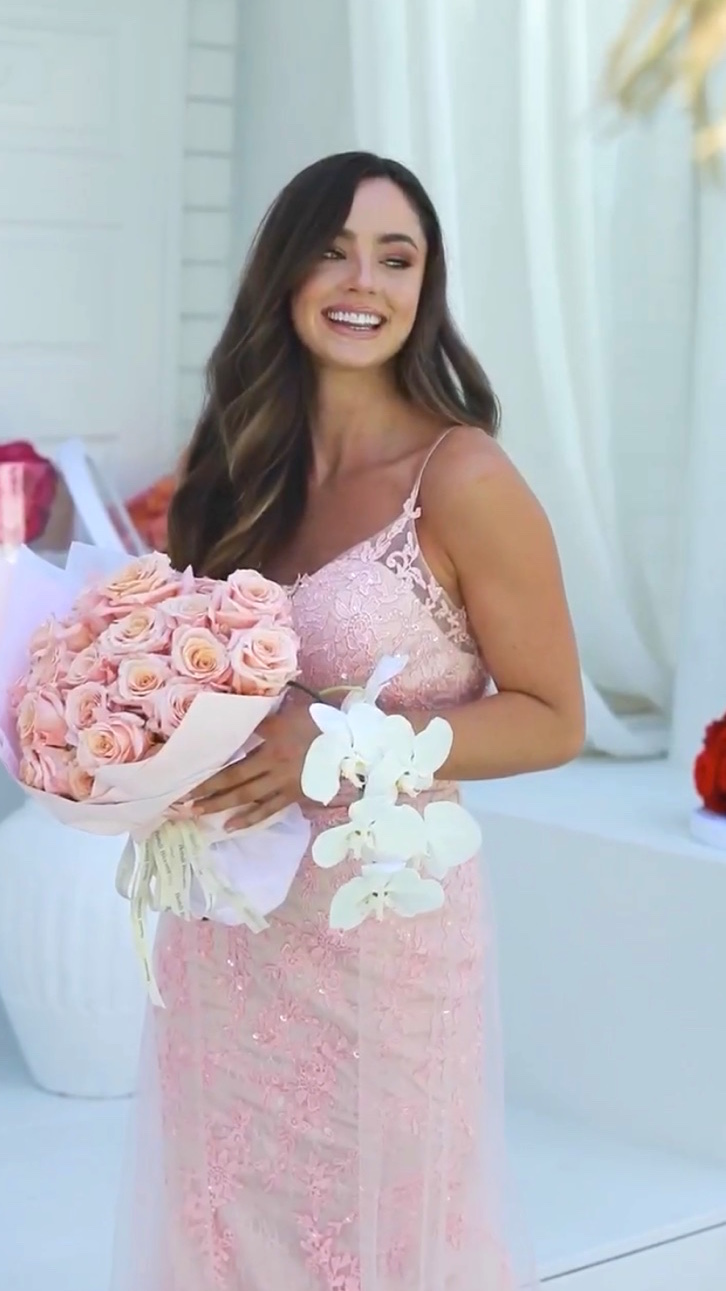 Our photoshoot with former Miss Universe Australia Renae Ayris took place in Randwick, Sydney at a beautiful home provided by Pure Locations Sydney. With the helps of a team of makeup artists, hairdressers and even a flower wall the shoot was a complete success.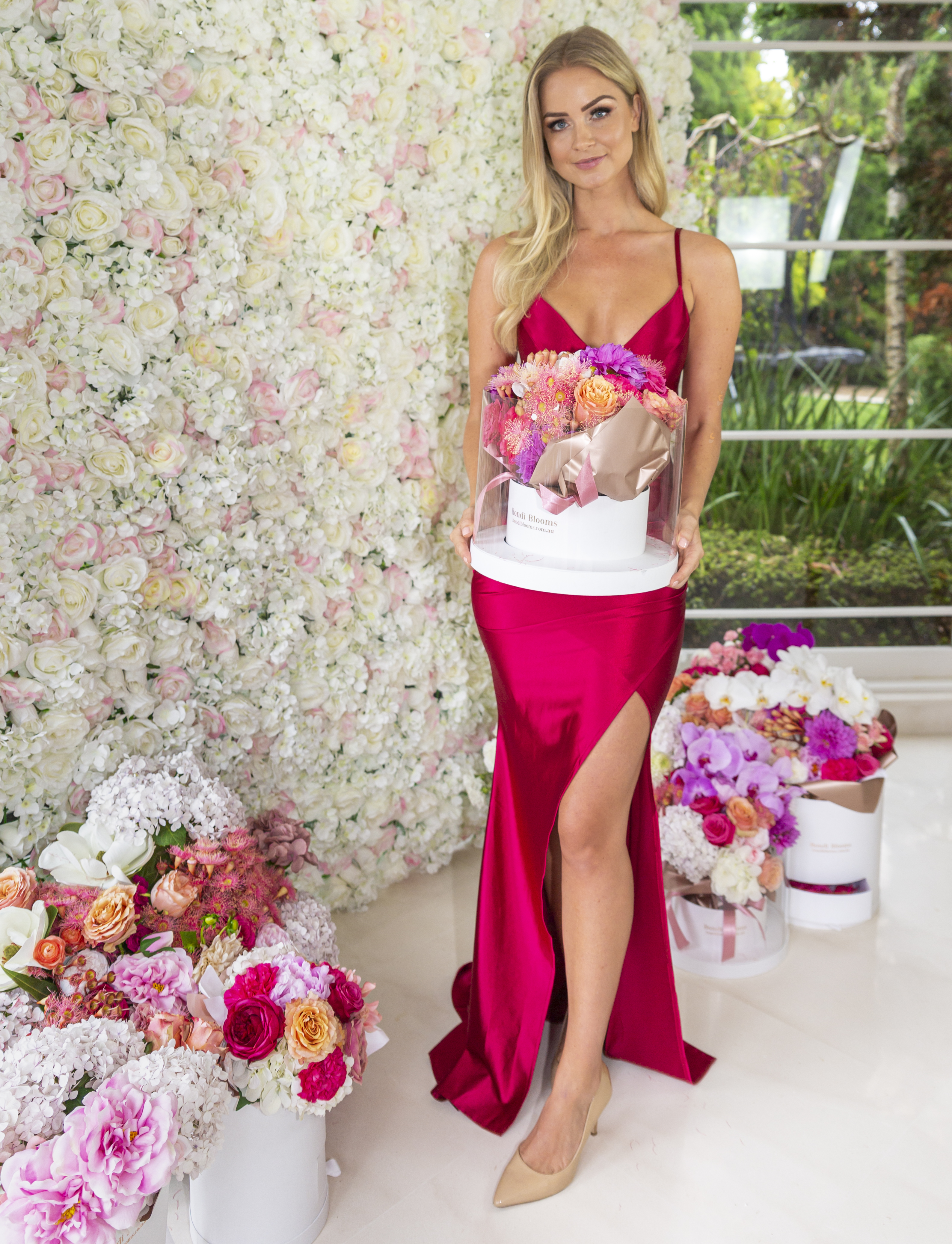 The photoshoot with Elouise Morris was shot at a home in Burleigh Heads, Gold Coast. As Valentine's Day draws near this shoot featured beautiful red, pink and white roses by Bondi Blooms.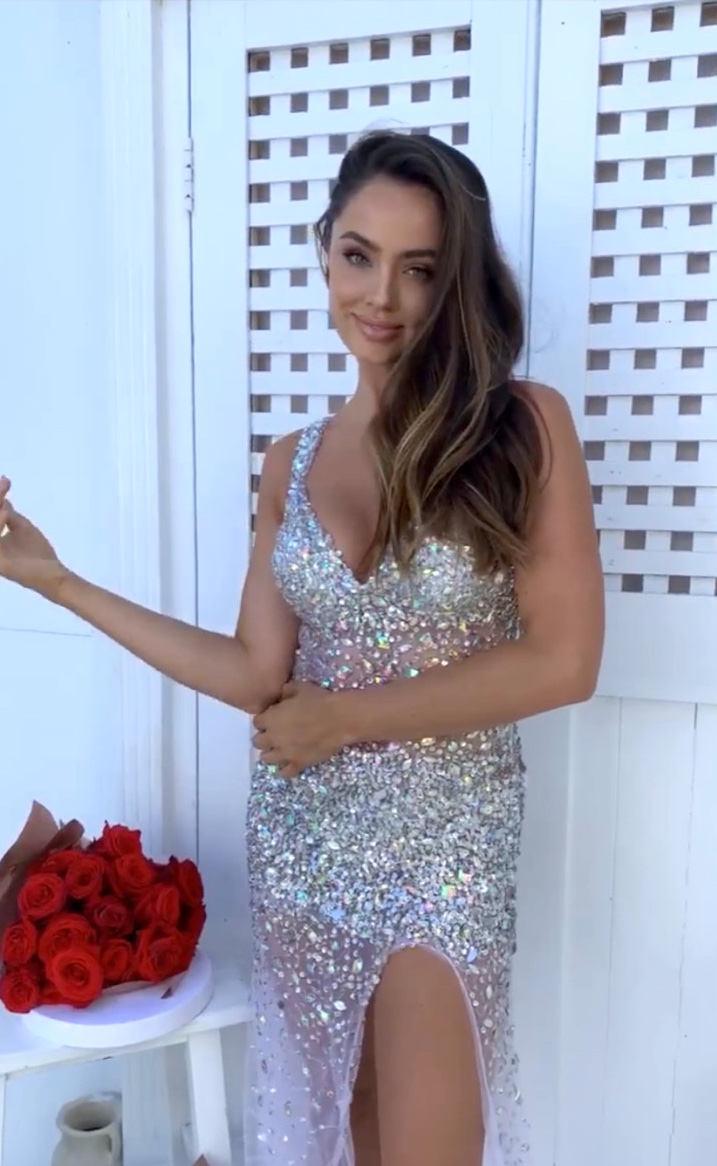 Our new collection House of Troy Luxe will be released shortly and we can't wait to show you!