The Budget Babe
While our return to 'normal' life might still be a while off, here in Sydney, Australia we are starting to see a fleck of light at the end of the COVID-19 tunnel. Who doesn't miss their non-essential way of life! Which is why we want to help our beautiful customers prepare to return to a sense of normality with some hot tips on how to style on a budget.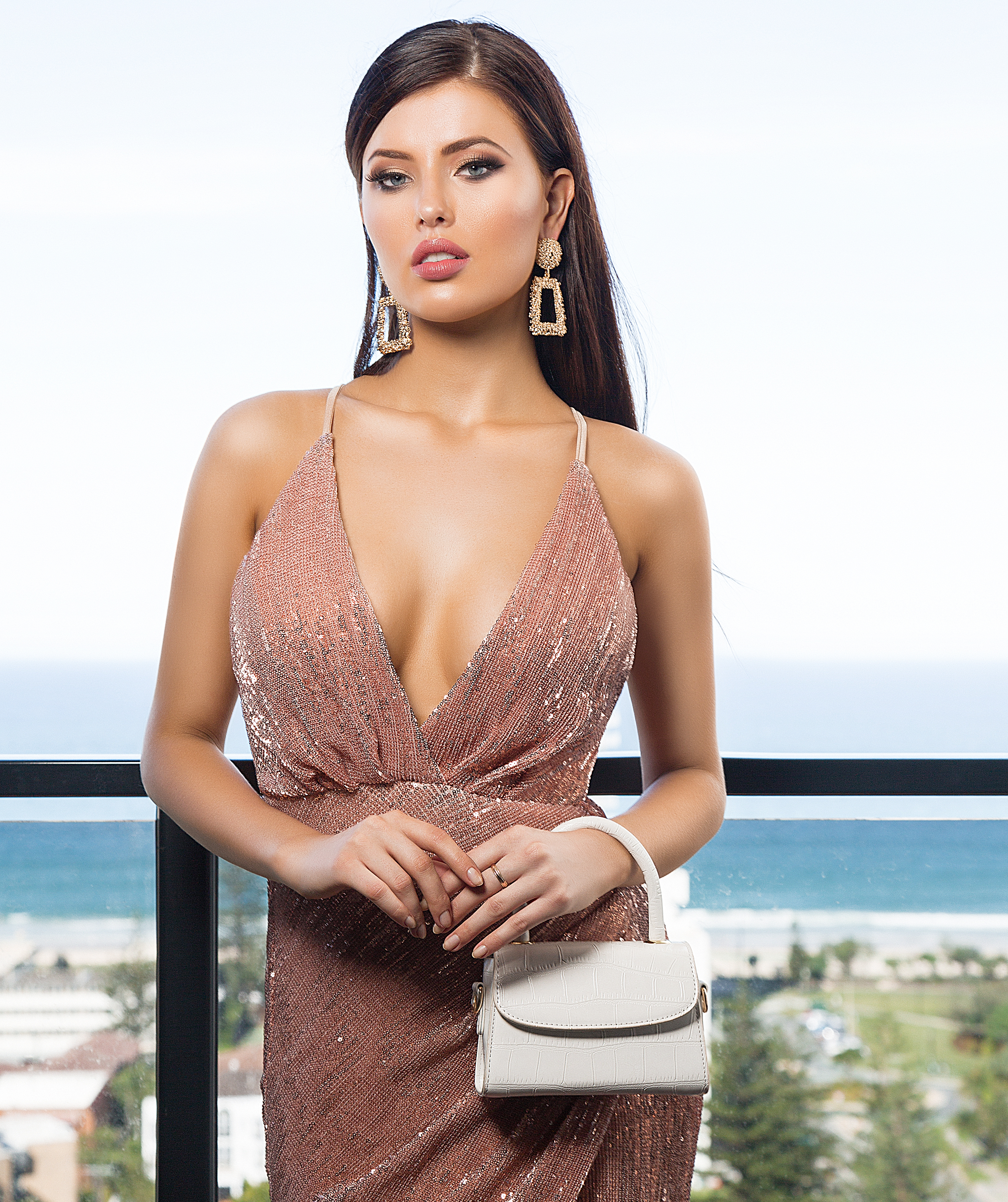 Choose a dress that you can wear on more than one occasion. A cocktail party, engagement party and most weddings call for "cocktail attire". So opt for a cocktail dress, you can't go wrong with a little black dress or a pastel number. Accessories can also help change an outfit up.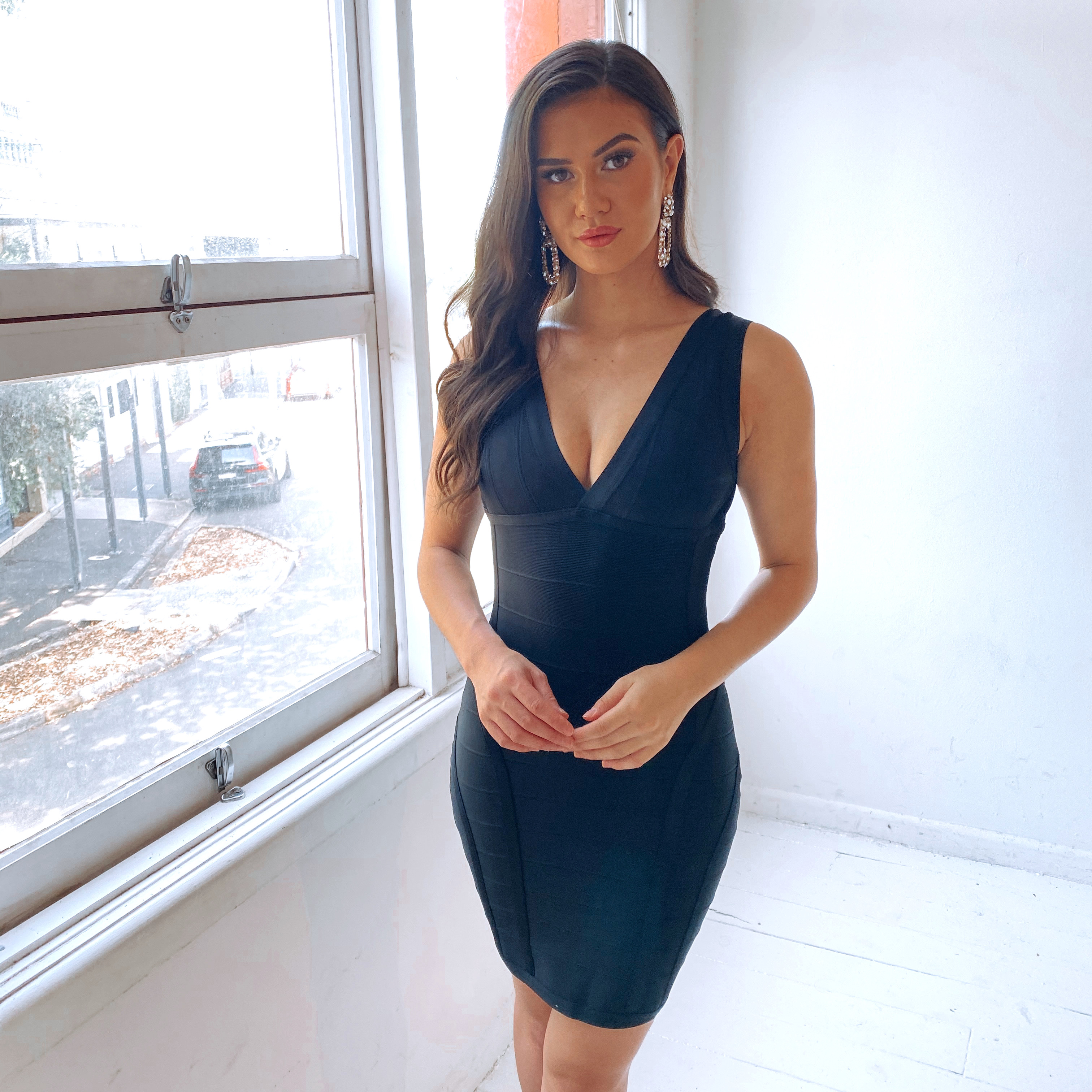 Be sure to buy during the sales. The silver lining of Covid-19 is all the sales popping up to encourage customers to keep shopping and support small businesses, like House of Troy! Shopping during sales will also make your budget stretch further, and don't forget to aim for the best quality that your budget will allow.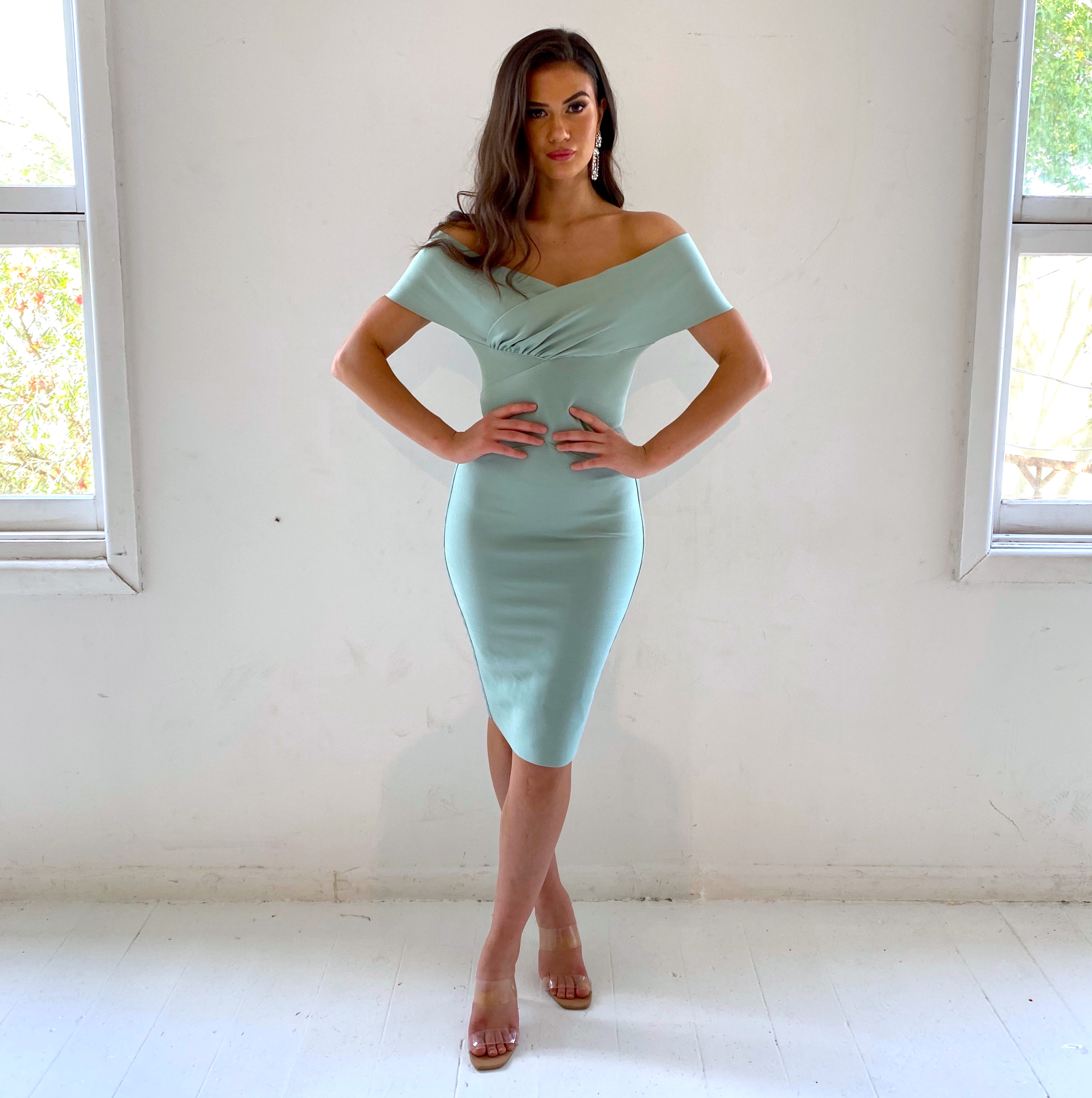 Invest in classic dresses and not just what's trendy. We are always flooded with the newest trends and must have dresses especially on Instagram! Resist the urge to give in to these seasonal trends and focus on building a wardrobe of classic pieces that you can mix and match.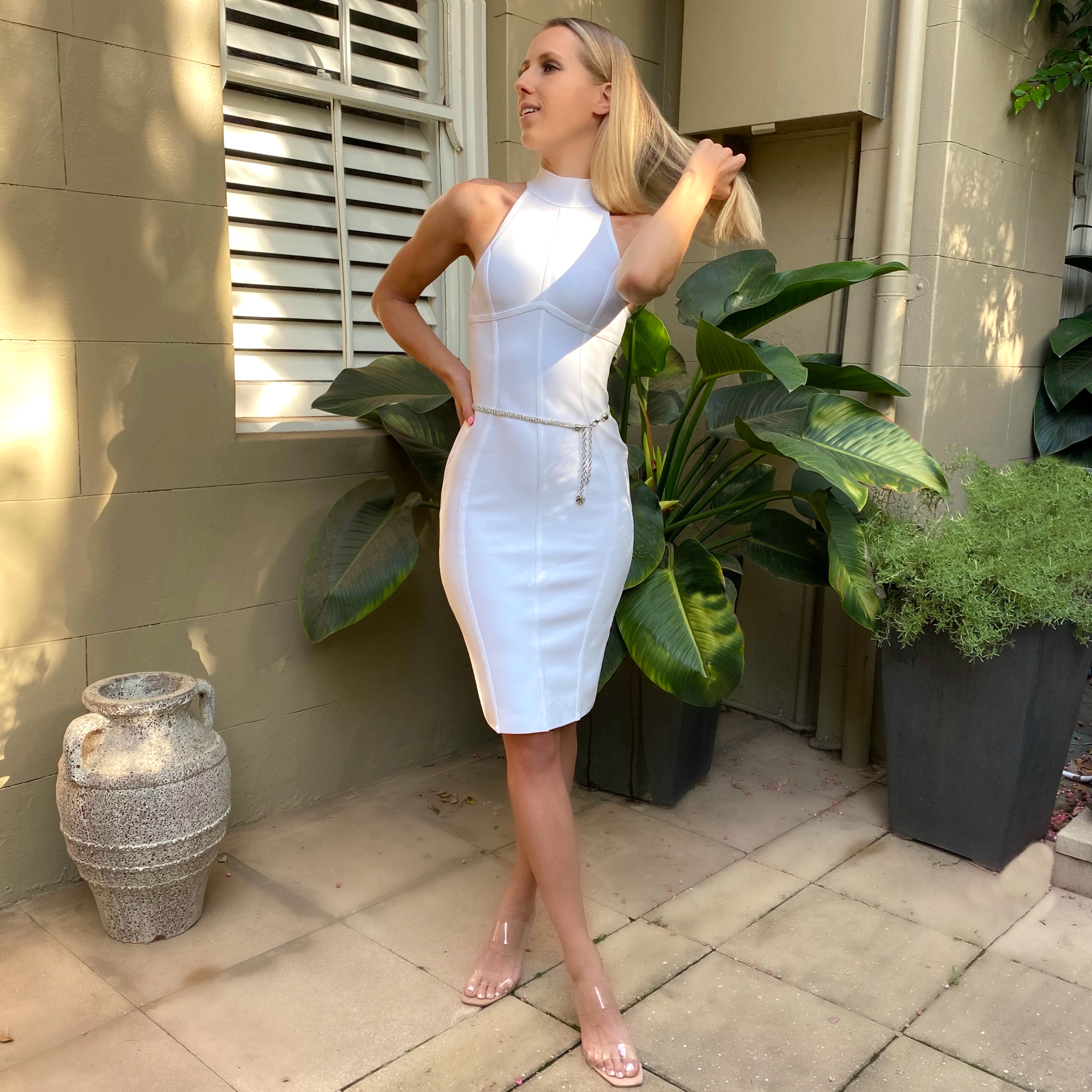 Quality over quantity is key. When building your wardrobe on a budget, be open to paying a little more for high-quality fabrics like silk, linen, velvet and tulle. Theses fabrics will go the distance and won't date easily.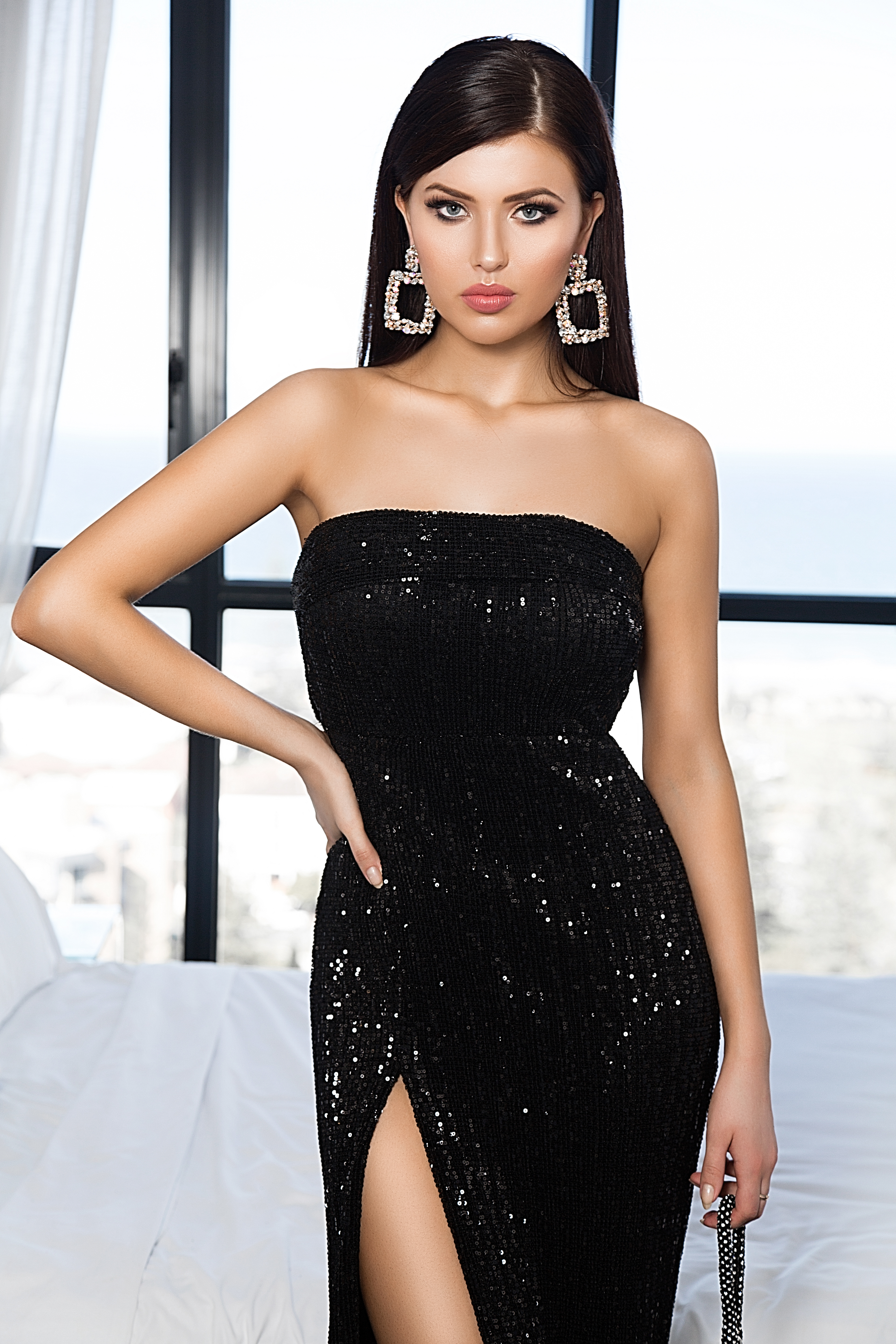 The girls at House of Troy are here to assist you in every way we can during these hard-times and our customer support team is available 24/7 via live chat, email and phone.