Winter Bandage Dresses
As the winter season approaches it's time to start stocking your closet with this season's hottest styles. Whether you want to add a pop of colour to a bland winter wardrobe, or spice up your look with a daring neckline, House of Troy is here to help!

Australia's largest bandage dress label has styles to compliment your body type and make you feel like a million dollars.
Check out these five super flattering styles!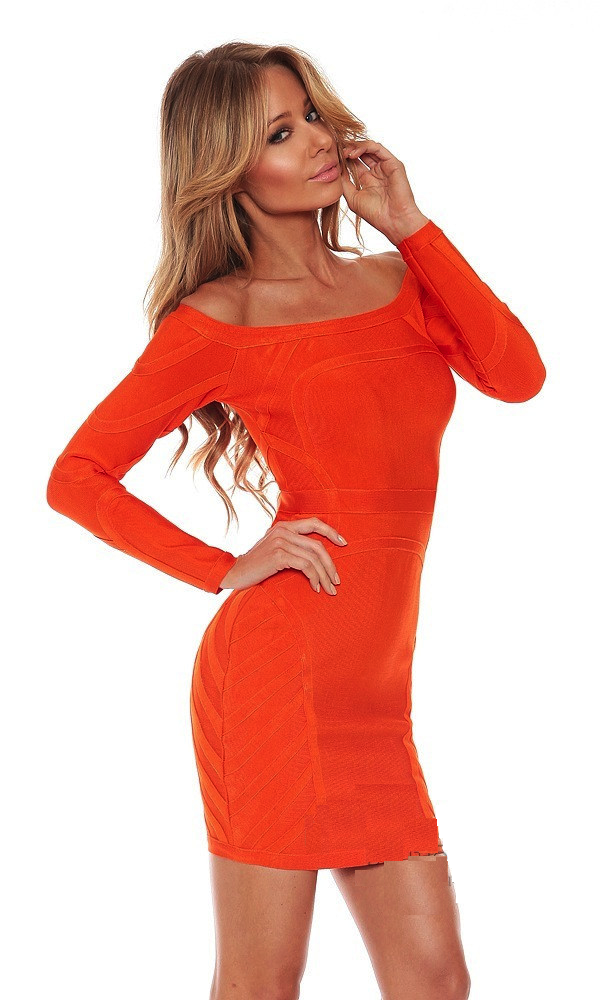 Our Amber Bandage Dress comes in a burnt orange colour and is perfect for standing out.
This dress features an off the shoulder design to show off your sexy yet underrated collarbone. Long sleeves keep the eyes guessing what is underneath, but your long legs are still on full display.
This style is perfect for showing off your favourite chunky necklace; throw your hair up in a messy bun to really show off your shoulders.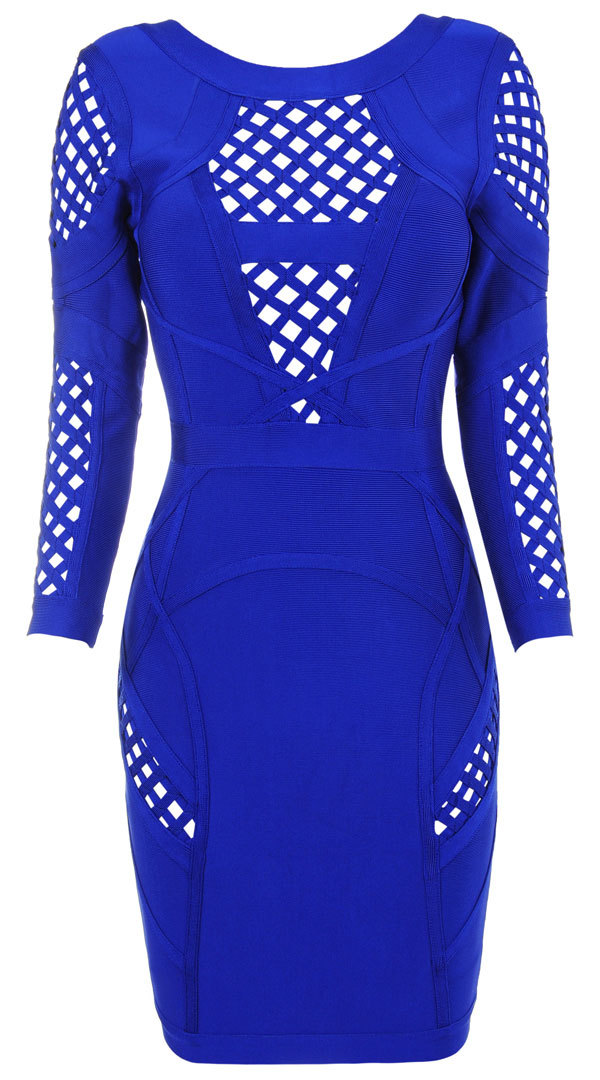 Going out tonight? Try our Tryst Bandage Dress to really draw attention.
Featuring a crosshatch design on the chest and arms, and a backless cut. It also features long sleeves so you'll show off just the right amount of skin without going overboard.
This dress comes in bright yellow, blue, and a cream colour for a more toned down look.
For daytime try a denim jacket and take it to night by switching to a black blazer. Accessorise your look with a subtle necklace or bracelet so you won't go to over the top with colour.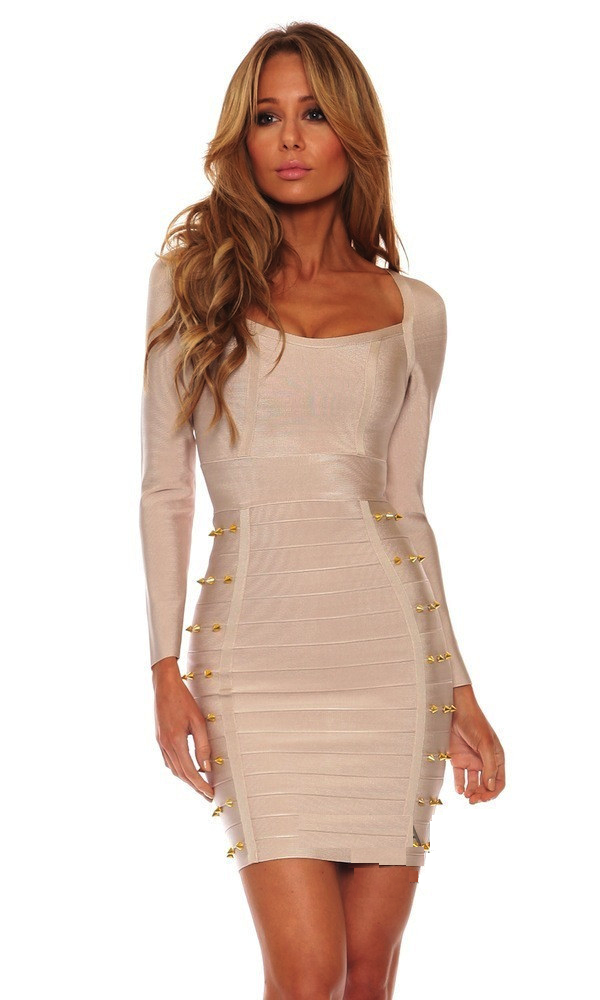 Looking for something that you can take from the office to after work drinks with your friends? The Luxor Bandage Dress is the style for you.
This dress features long sleeves and a flattering neckline, but short enough to show off your pins. Studded side panels draw attention to your shape and enhance your curves in all the right ways.
It comes in a cream colour or black if you're looking for a little black dress. Wear with patent leather pumps in a neutral shade, and gold jewelry to match the studded sides.
If you wear this dress in a cream colour, style your hair in waves for a romantic look.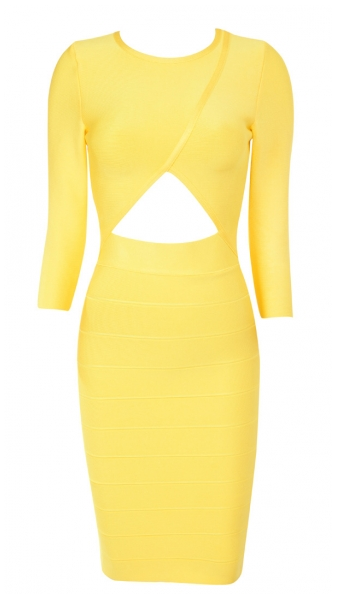 Are you feeling like you need a little sunshine in your life? Throw on the Citron Bandage Dress and feel your mood instantly improve. At House of Troy we don't shy away from colour!
You will stand out in this stylish number, with its bold yellow tone and a style that flatters your curves in all the right ways.
This dress features a cut out mid tummy (to really show off those killer abs you worked so hard for) and 3/4 length sleeves so you don't feel like you're showing off too much skin.
This look can be toned down with a black or grey blazer, but if you are looking to make a statement, add a pair of red pumps or a red lip.
Sexy doesn't always have to be over the top, sometimes it can be toned down and still noticeable, this is proven by the Roma Bandage Two Piece.
It features a cropped, long sleeve bandage top, and a figure hugging pencil skirt.
This look proves that less is more; you don't need to show too much skin to be sexy, as this outfit shows just a small amount of skin to keep it classy.
The Roma is perfect for a night out on the town in any location; wear it to something sophisticated like an art gallery opening, or something a little more casual like cocktails with your girlfriends.
Accessorize with some chunky gold jewelry to dress up an otherwise simple look.
So ladies, break out of the winter blues with these sexy yet sophisticated looks from House of Troy!