Your Guide to Choosing the Perfect Bridesmaid Dress
Organising your wedding can be stressful to say the least, from wedding venues to flower arrangements, over-bearing mother-in-laws to worrisome bachelor nights. On top of these endless to-do lists, you will need to choose a bridesmaid dress to fit and flatter each one of your bridal party members.
Not to mention choosing a dress to suit each of their different style preferences, budgets and size to ensure they all look and feel amazing in the gowns you have chosen for them.
Might get a little daunting no? But don't stress, here at House of Troy we have helped hundreds of bride-to-be's choose the perfect dress for their bridesmaids and we are therefore here to help you choose with our set-by-step guide that will simplify this process for you.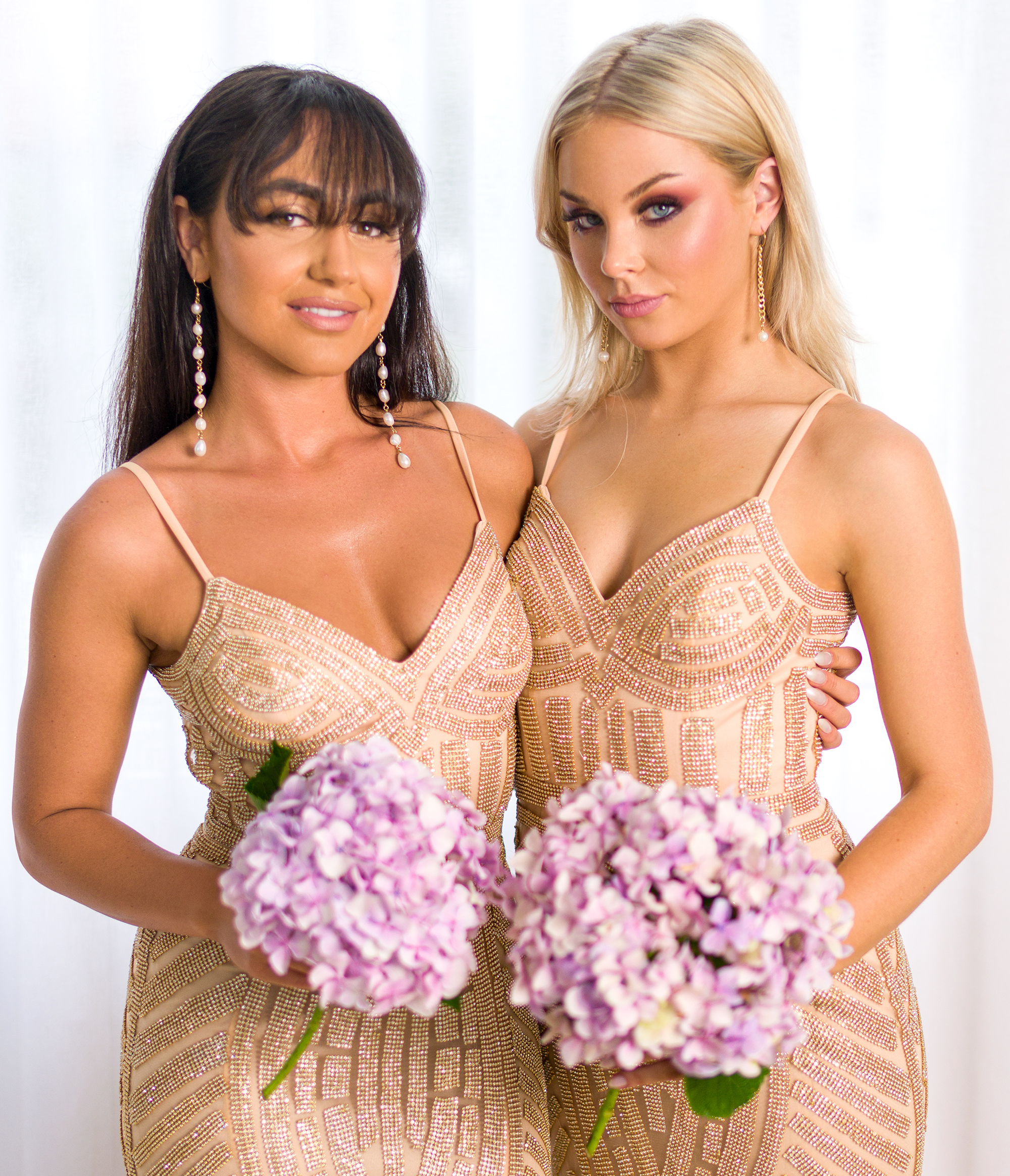 SET A BUDGET
Before you start thinking about dress sizes and colours, the most important thing to do is set a budget. This is especially important if you are asking your bridal party to fork out for their own dresses that they may potentially never wear agin. Consider speaking with each privately about their spending expectations. Once you have found out what each can afford, set a budget that will not stress your ladies out.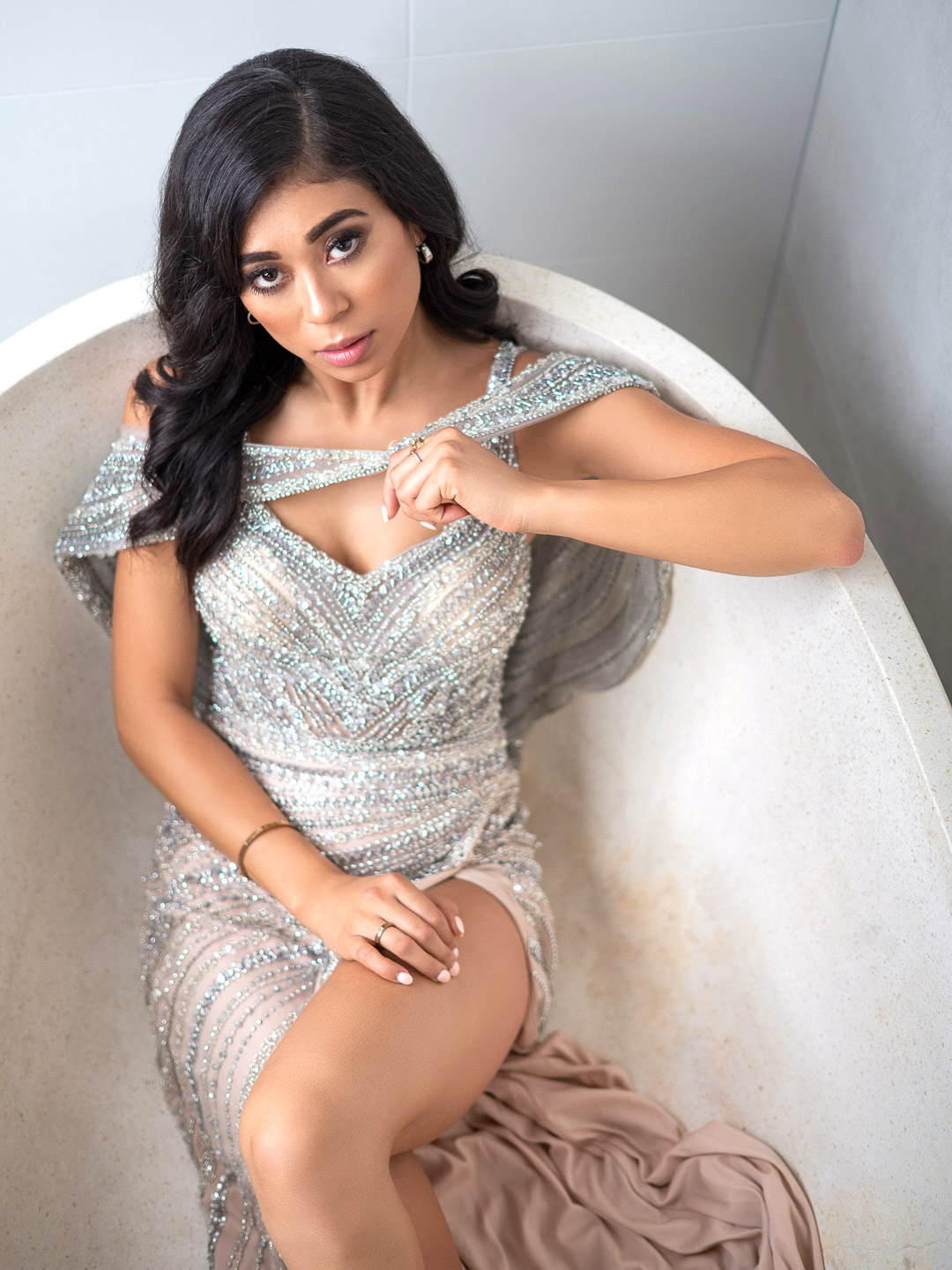 PICK A COLOUR/SHADE
After you've chose the perfect colour palette for your wedding, now it's time to choose the perfect colour palette for your ladies.
When picking the right colour dress, keep in mind the following;
Wedding Venue: Is it a garden party wedding? Maybe opt for lighter pastel shades or orange or green colours to suit the setting. For more formal affairs in lavish surroundings opt for more classic colours like royal purple or blue.
Season: The time of year your wedding is being held in is crucial when picking a dress colour. For example a floral print might look out of place in the middle of winter.
Skin tones: If your bridal party have different skin tones, choose an ombre effect for your dresses so that each goes perfectly with their complexions.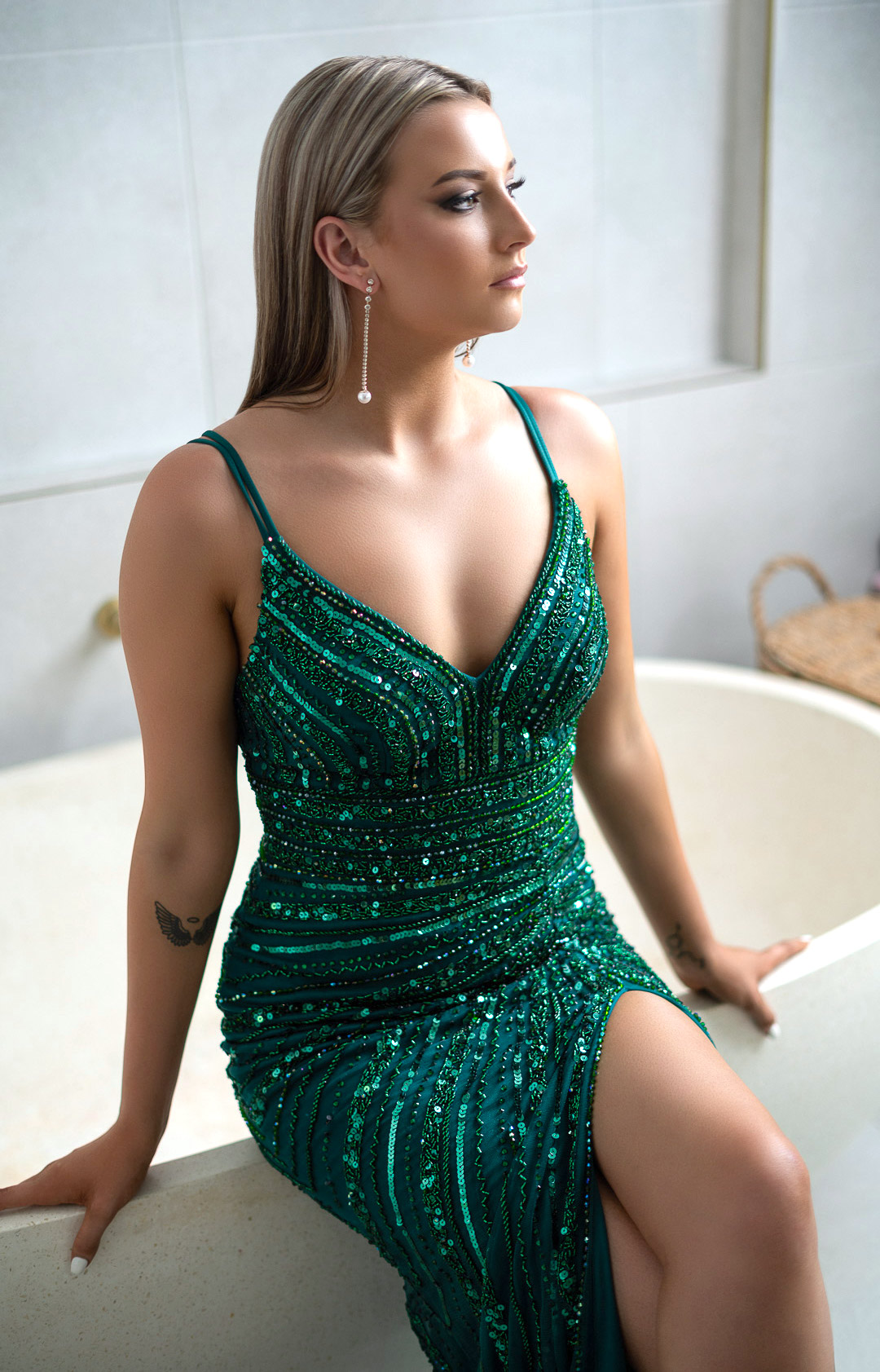 CHOOSE THE RIGHT STYLE
Different body shapes means different style dresses. You might have a bridesmaid with curves for days and another straight up and down. Speak to your bridesmaids and ask them what parts they would like to accentuate and which they want to cover up.
A-line dresses are great for most body types as they will accentuate the waist. While dresses with sleeves will help cover up your ladies who are a tad more self-conscious about their arms, plus they are great for keeping warm during a winter wedding.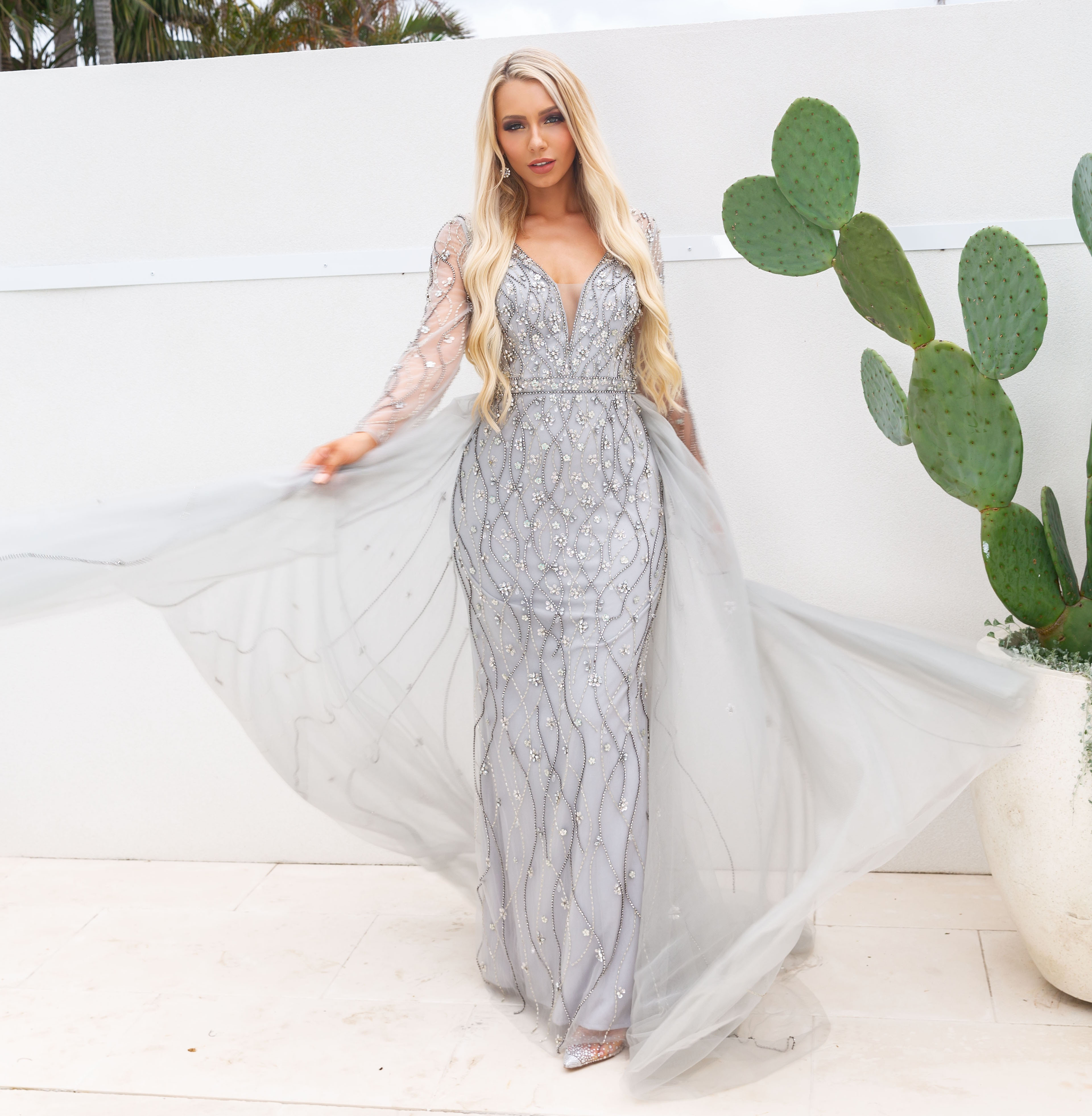 PLAN YOUR SHOPPING EXPERIENCE
Do you want your girls to help you choose their dresses or would you rather do it yourself?
Shopping as a group can be a fun experience filled with laughs, champagne and good times. It's also a great way to bond with your bridesmaids pre-wedding day.
Shopping solo might be a faster option if you are short on time or can't cope with opinionated bridesmaids. Just make sure you know exactly what your ladies will be comfortable wearing.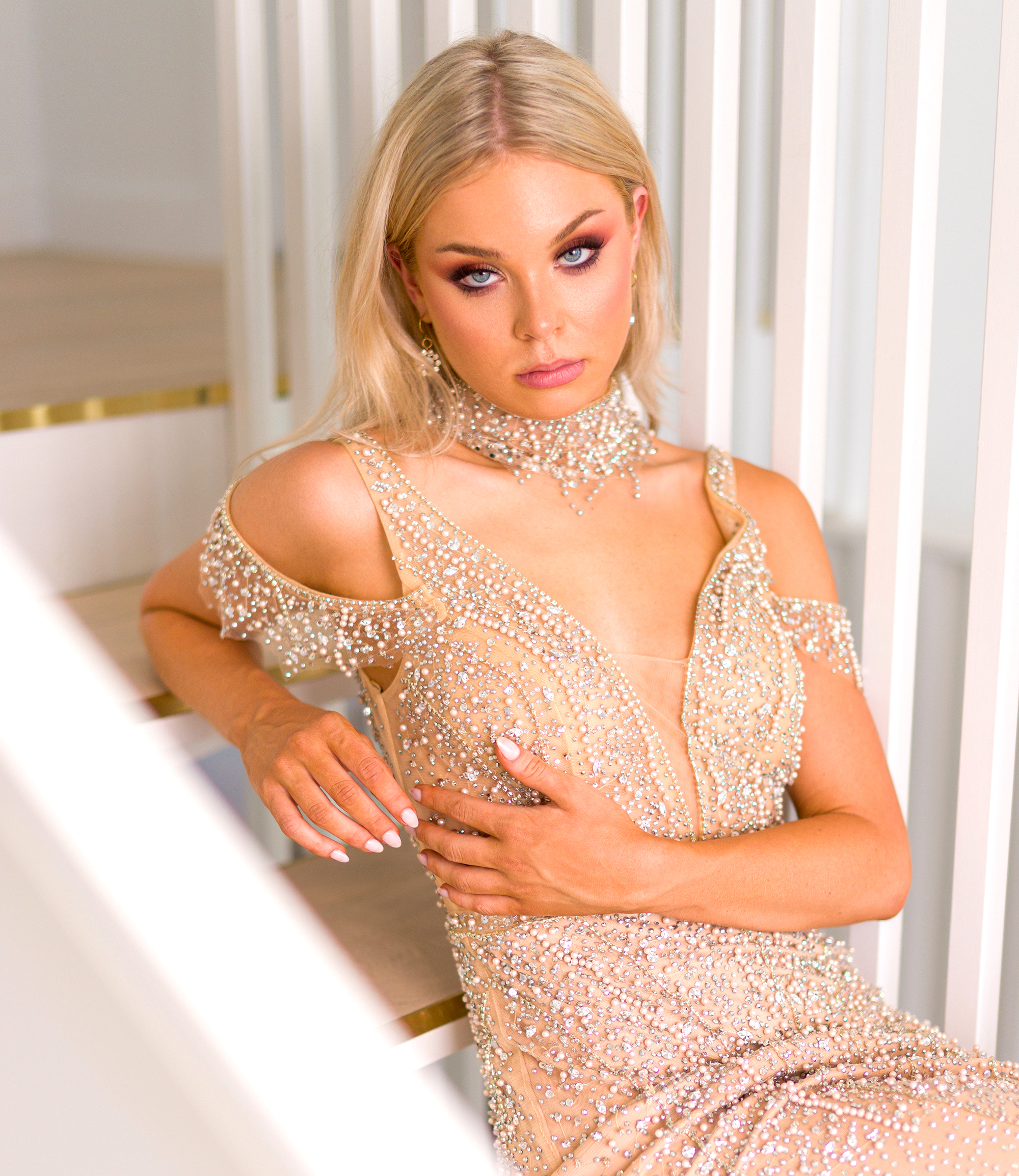 Overall, choosing gowns for your bridesmaids can be stressful but will ultimately lead to an unforgettable experience that will last you and your ladies a lifetime.